MEDICAL MARIJUANA AWARENESS
Medical Cannabis Education Seminars

DISCLAIMER: These events are being held at each of the above venues as part of their room rental programs. These events do not reflect the position of the venues and are not an endorsement on the part of the venues or cities.
LOCATIONS FOR OTHER FALL SEMINAR SERIES WILL BE ANNOUNCED
OUR PAST CONFERENCES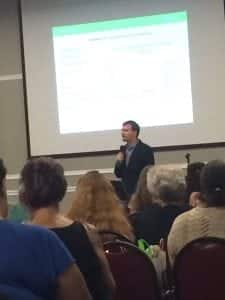 Check out some of our past events including Orlando, Tallahassee, Jacksonville, The Villages, and St. Petersburg.
What is Medical Marijuana?
How Do Registry Cards Work?
Learn how to navigate the medical and legal process to access treatment
Meet local medical marijuana patients, patient advocate groups, & industry representatives
SEE ABOVE TO RESERVE A FREE TICKET AT THE NEAREST VENUE