Medical Marijuana Awareness & Wellness Webinars
online Medical Marijuana Education Events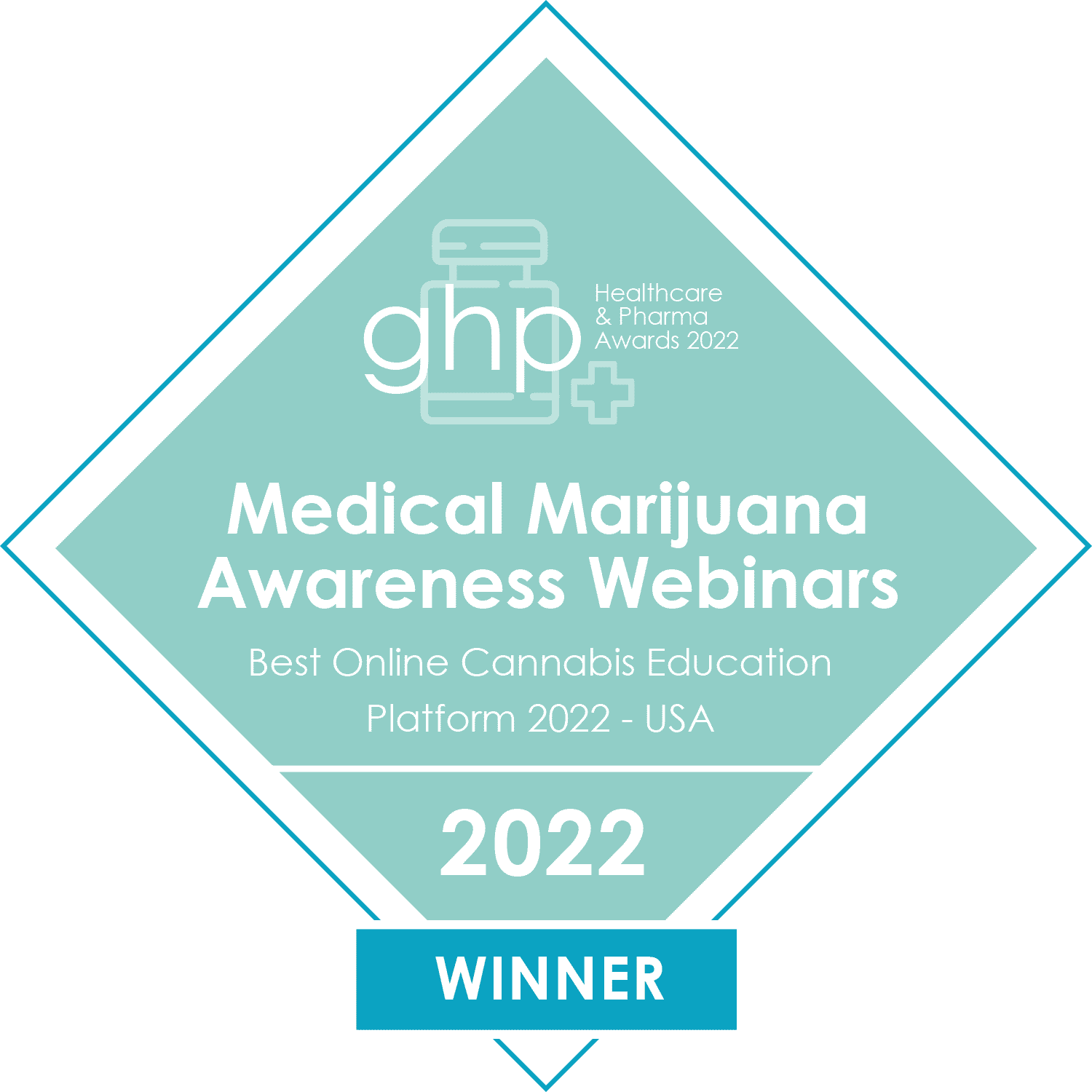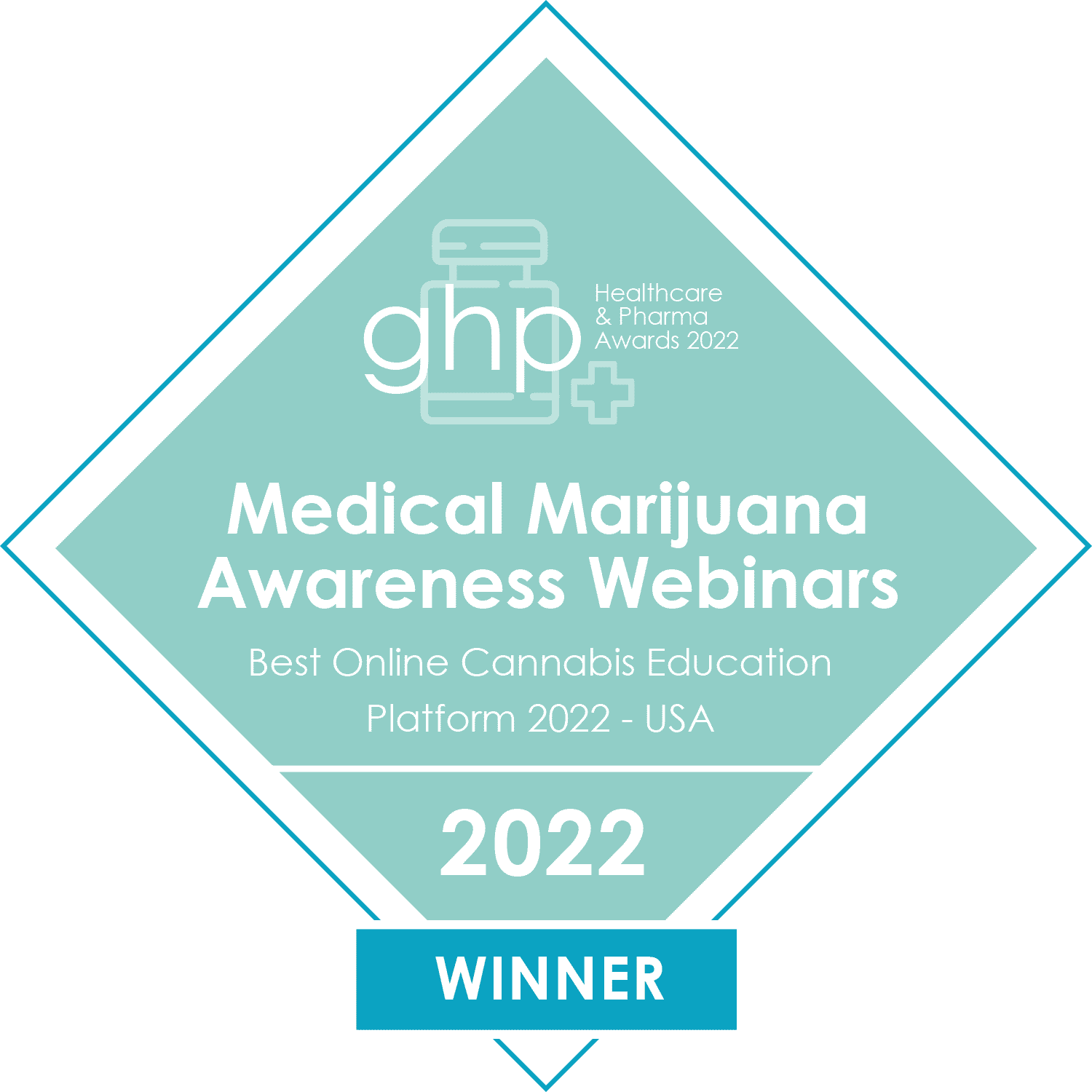 resources from past webinars
resources from past webinars
Frequently Asked Questions
What is a webinar?
A webinar is a live video presentation. We're bringing back the same experts who you've met at Medical Marijuana Awareness seminars for the past three years, plus new guest panelists including doctors, dispensary representatives, and real patients.
Who will be speaking?
Host Marc Matoza is the founder and president of Marijuana Med Today, an education website created to provide resources for those seeking reliable, easy-to-understand information on medical marijuana. Marc is part of the original Medical Marijuana Awareness team and has helped to present over 100 in-person medical marijuana education events throughout the state.
Marc is joined by an industry expert every week, including dispensary representatives and notable guests Alyssa Quintana, Cannachats Creator and representative with Medical Marijuana Clinics of Florida, Joshua Littrell, Founder and Managing Director of the Veterans for Cannabis Foundation, and Donna Shields, MS, RDN, Cannabis Consultant and Co-founder of the Holistic Cannabis Academy.
Why do I have to be there at a certain time?
We think it's important that attendees be able to interact with panelists. By holding online events in real-time, our experts can see any questions you submit and address your specific concerns.
Where can I see past webinars and presentations?
After each webinar we send a follow-up email to attendees, with a link to a webpage with all the content from the presentation as well as extra resources. We also record these seminars, and after adding accessibility features like captions and graphics, we make them available to view anytime on YouTube.
Do I have to make a Zoom account?
Nope! You don't need to make an account or download anything to view these webinars. Once you RSVP we'll send you a reminder email the day before the event, as well as the hour before. You'll be able to click a link in the email to join us directly from your web browser.
I want to watch this with friends, do we all need to register?
If you are watching on one device, ie. playing the webinar on one computer, only one person needs to register to access the video.
You may all want to register so that each person receives the follow-up information in their email.
Where can I learn about basics of medical marijuana?
Are these webinars only about Florida medical marijuana?
Much of the information provided is not specific to any location, but when it comes to medical marijuana laws and regulations we do focus primarily on Florida. These events were in-person seminars for three years before switching to webinar format and our team traveled throughout the state, along with representatives of our sponsors including MMTC of Florida and state-specific dispensaries.

That said, we have plans to extend our reach and the scope of our medical marijuana regulation education! We have now officially partnered with TruReleaf MD, a telemedicine cannabis clinic group in Ohio and Mississippi, and will continue to expand our resources as we find opportunities to do so.
For more information on individual state's medical cannabis programs, relevant laws, and resources, we recommend the State Law collection by NORML.
MÜV was created by pioneers in agriculture, cannabis, and pharmaceuticals. Together, our team of industry leaders developed the popular MÜV brand and continues to share their goal of being the leading medical cannabis company in Florida.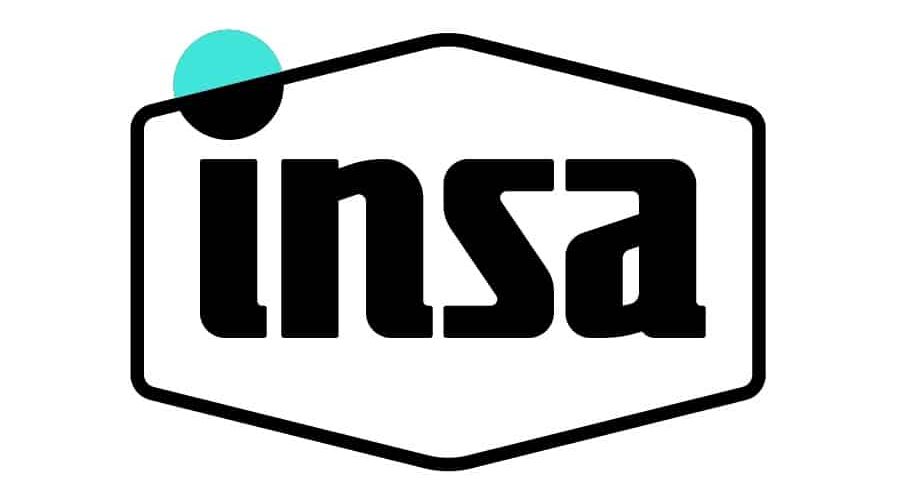 Insa is a Massachusetts-based cannabis company that serves both medical patients and recreational patrons. We first opened our doors to the public as a medical-only cultivation, production, and retail facility in 2018. Since that day, we have grown and expanded as a multi-state operator. Joining Insa means becoming part of a high-performance team of passionate, talented individuals. If you love the idea of working hard to build something great, then Insa might be the place for you!
Suncoast NORML is a local chapter of the National Organization for the Reform of Marijuana Laws (NORML). We support NORML's mission to repeal the prohibition of marijuana at the local, state and federal level by educating those in our community about marijuana and hemp and their potential medical and industrial use, while promoting the responsible use of marijuana by adults.
With 25+ clinic locations and partner physicians, we provide the absolute highest level of patient care in the state, at your convenience. Call today or visit our website to schedule your risk-free cannabis consultation. If you do not qualify, you will not be charged for the consultation.
MyBotanicaWellness.com is your source for physician-recommended hemp CBD products. Featuring trusted brands including Green Roads, Cannidex, and more, visitors are sure to find options for a large variety of conditions.
Marijuana Med Today is a cannabis education website that uses easy-to-access technology to provide an approachable resource to introduce and educate the public on the diverse benefits of medical marijuana, as well as to equip people with access to credible product resources.