Jenifer Perdomo,
1979-2021
Canna-Warrior • Mother of three • Community educator • Medical Cannabis Patient and advocate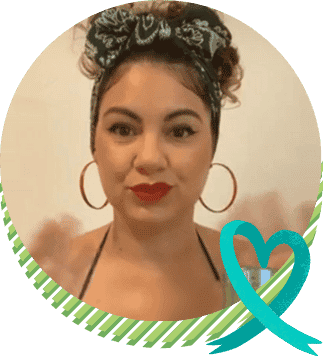 The 2022 Medical Marijuana & Wellness Webinar series is dedicated in loving memory of Jenifer Perdomo. Jenifer was kind enough to join us for several webinars over the past two years and she had a great impact on our team. With this dedication we'd like to thank her for her contributions to the medical marijuana community in Florida that she worked so hard to support.​​
Jenifer treasured her relationships with Jesus and with her three adult children. She left the corporate healthcare world after a stage 3 cervical cancer diagnosis led her to seek relief beyond the traditional pharmaceuticals that her doctors couldn't seem to agree on, and soon dedicated herself to helping others navigate this new option to taking charge of their health.​
Jenifer proudly shared her wellness journey. She believed that she was given more time by her treatment with cannabis and wanted to bring that same hope to others. She is remembered by coworkers as a compassionate individual and dedicated patient advocate in her 4+ years a Trulieve community educator. She was known for her patience and persistence while providing hands-on education to physicians and their staff about the state medical program. She kept her contacts up to date with program changes and medical findings to give patients the best experience possible.​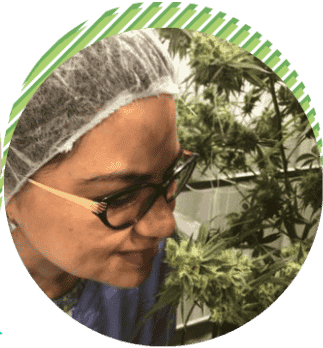 ← Return to the Speaker page