Treating Arthritis with Medical Marijuana
Medical Marijuana Awareness Post-Webinar Resources
The Webinar
Thank you to everyone who attended the May 25th Medical Marijuana Awareness & Wellness webinar on Arthritis and Medical Marijuana!
Watch the video on our YouTube channel! Your questions and comments during the live Q&A help to make a great source of information for the next person seeking treatment.
Speakers featured in this webinar were host Marc Matoza and Dr. Terel Newton, Medical Director of Trulieve. 
With 25+ clinic locations and partner physicians, we provide the absolute highest level of patient care in the state, at your convenience. Call today or visit our website to schedule your risk-free cannabis consultation. If you do not qualify, you will not be charged for the consultation.
Unsatisfied with your current provider? MMTC wants to help you out. $49 initial assessment for patients who already have a registry Florida ID card and are looking to switch medical cannabis doctors.
Applies only to select MMTC clinic locations. This discount is available year-round.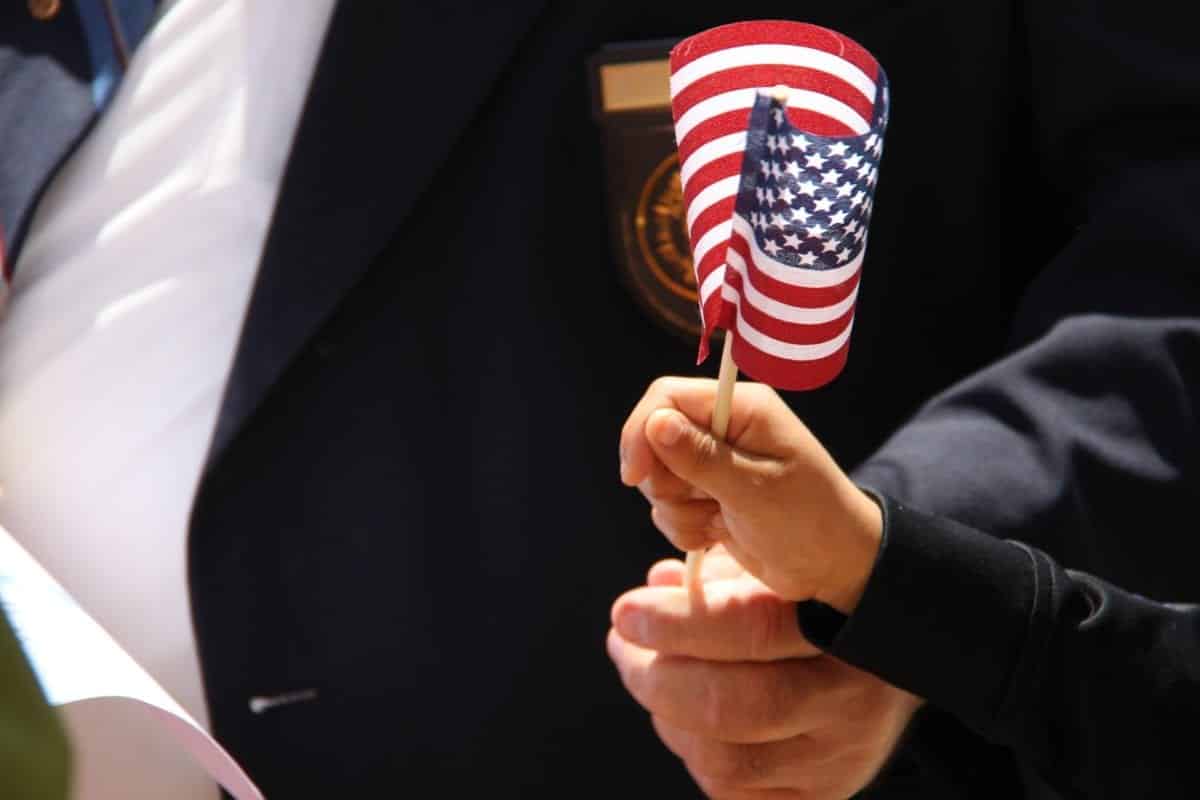 10% Veteran's Discount
MMTC offers a 10% discount to veterans on medical marijuana clinic services.
Applies to all MMTC clinic locations. This discount is available year-round.
Physician-recommended CBD products so that you can feel confident in their quality, efficacy, testing certifications, and safety.
At My Botanica Wellness, we believe that patients shouldn't have to sacrifice quality to get affordable CBD products. In a market that is oversaturated and under regulated, we strive to provide reputable, thoroughly tested CBD products.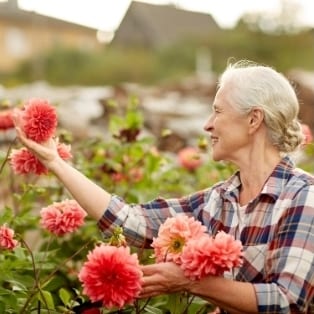 1st Time Buyers Receive 10% Off
MÜV was created by pioneers in agriculture, cannabis, and pharmaceuticals. Together, our team of industry leaders developed the popular MÜV brand and continues to share their goal of being the leading medical cannabis company in Florida.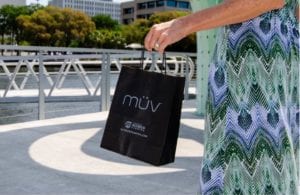 First-Time New MÜV Patient Discount
Must be brand new patient to MÜV. Limit to one time use. Not stackable with other discounts.
Read more about Marc Matoza
Marc is a technology and business development manager with expertise in technology, database, cybersecurity, and online/web/mobile computing. As an inventor, computer scientist, and entrepreneur, he has developed innovative tech products including a leading relational database, multiple digital multilingual dictionaries, a digital bilingual reference/grammar-checking word processing add-on, golf [sports] swing video capture & analysis solutions, and certified safe anti-microbial environments.
Marc's multinational background includes technology and corporate management experience with Hewlett Packard, Netscape Communications, Ashton-Tate, AlphaGraphics SA, MarcTech SA/LLC, and Swing Solutions. This includes managing operations in Europe, Latin America, Canada, and the USA. He has a Computer Science Degree from California Polytechnic State University.
Read about Medical Marijuana Awareness Webinars
Read more about Dr. Terel Newton
Dr. Newton specializes in creating comprehensive care plans for acute and chronic pain patients. He is a board certified anesthesiologist with fellowship training in Interventional Pain management and holds multiple additional certifications, not limited to: treating opioid dependence and Medical Marijuana Treatment Center Medical Director.

While his focus is on Non-Surgical Interventional Techniques, he is also trained and experienced in spinal cord stimulation and radiofrequency ablation procedures. He serves as a mentor to medical students, practicing physicians, and other professionals interested in interventional pain management and the medical cannabis industry. Dr. Newton has hosted and presented on a wide variety of topics around the country including innovative pain treatments, advanced interventional procedures, regenerative medicine,  clinical applications of medical cannabis and other topics at conferences, webinars, social media interviews, television segments, medical cannabis dispensary tours and other educational events. He has also contributed to clinical research on using medical cannabis to help patients wean down on multiple drug classes - opioids, antidepressants, benzodiazepines, muscle relaxants, sedative hypnotics for sleep and other medications that may have severe and potentially deadly side effects.
He currently serves as the Medical Director for Trulieve dispensary and holds active medical licenses in Florida and North Carolina. He continues to seek opportunities to collaborate with organizations and individuals advocating for healthcare providers and patients throughout the country.
Webinars Featuring Dr. Terel Newton
What is Arthritis?
The joints in our body, which are located between our bones, grant us flexibility and mobility. The joints are cushioned by cartilage which, over time, gets worn away. This is when bones start to rub against one another, leading to the pain and discomfort known as Arthritis.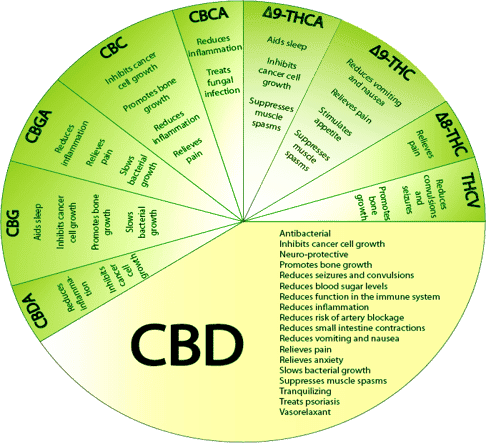 "There are several different types of arthritis. They all cause pain and inflammation in the joints, but each type of arthritis progresses in a different way and has different treatments and causes. Rheumatoid arthritis (RA) is among the most common forms of arthritis. It is estimated to affect as much as 1% of the global population. 
Although rheumatoid arthritis commonly affects the joints, it's impact can be felt throughout the body and is a systemic disease. That means that it can also attack entire body systems, like your eyes, blood vessels, skin, or even your lungs or your heart."
Materials from the Webinar
"Cytokines are signaling proteins that ultimately recruit inflammation to happen. Cytokines will trigger specific immune cells to release inflammation or actually even reduce inflammation, given the right circumstances. […] CBD actually modulates the cytokine production."
Cannachats Recommended Reading
Arthritis & Medical Marijuana
Cannabis Pharmacy: The practical guide to medical marijuana (2017)
Backes, M. Weil, A. McCue, J.D.
CBD: A Patients Guide to Medical Cannabis: Healing without the High. Pg. 103-105. Leinow, L. &. (2017).
The Cannabis Health Index, pgs. 259-264. Uwe Blesching, P. (2015).
Cannabinoid Delivery Systems for Pain and Inflammation Treatment. Molecules (Basel, Switzerland) Bruni, N., Della Pepa, C., Oliaro-Bosso, S., Pessione, E., Gastaldi, D., & Dosio, F. (2018).  23(10), 2478. doi:10.3390/molecules23102478
Get Your Life Back with Medical Marijuana
Get Updates about Other Medical Marijuana Awareness Webinars