Managing Chronic
& Acute Pain
with Medical Marijuana
Medical Marijuana & Wellness Post-Webinar Resources
With 25+ clinic locations and partner physicians, we provide the absolute highest level of patient care in the state, at your convenience. Call today or visit our website to schedule your risk-free cannabis consultation. If you do not qualify, you will not be charged for the consultation.
Unsatisfied with your current provider? MMTC wants to help you out. $49 initial assessment for patients who already have a registry Florida ID card and are looking to switch medical cannabis doctors.
Applies only to select MMTC clinic locations. This discount is available year-round.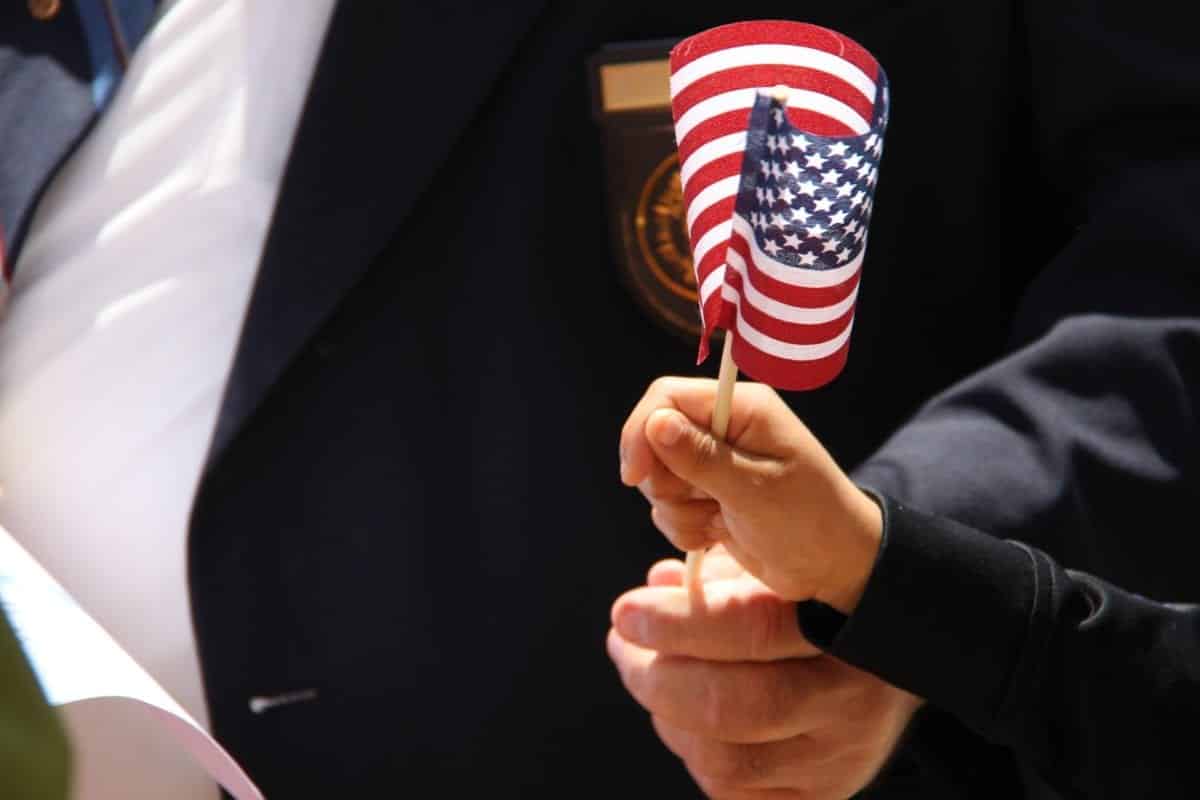 10% Veteran's Discount
MMTC offers a 10% discount to veterans on medical marijuana clinic services.
Applies to all MMTC clinic locations. This discount is available year-round.
Physician-recommended CBD products
 so that you can feel confident in their quality, efficacy, testing certifications, and safety.
At My Botanica Wellness, we believe that patients shouldn't have to sacrifice quality to get affordable CBD products. In a market that is oversaturated and under regulated, we strive to provide reputable, thoroughly tested CBD products.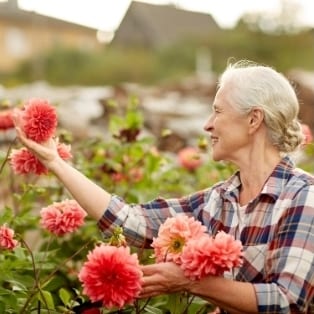 1st Time Buyers Receive 10% Off
Feeling truly well is a gift—and everyone should be able to achieve it. Surterra is here to empower you and your family to unlock all the benefits of cannabis with the safest, highest quality products and a welcoming experience that's designed to help you feel your best.
We love meeting new people! Shop with us and save 60% on your first purchase and 40% on your second purchase
Every 1st and 15th of the month, stack your Veterans and Financial Hardship discounts for a total of 35% off your order. No promo code needed. Simply provide proof of participation in one of the programs and the discount will be applied at checkout.
Every Saturday, every customer over 55 can save 30% on their entire purchase. No promo code needed. Simply show your ID to the guide and the discount will be applied at checkout.
Read more about Marc Matoza
Marc is a technology and business development manager with expertise in technology, database, cybersecurity, and online/web/mobile computing. As an inventor, computer scientist, and entrepreneur, he has developed innovative tech products including a leading relational database, multiple digital multilingual dictionaries, a digital bilingual reference/grammar-checking word processing add-on, golf [sports] swing video capture & analysis solutions, and certified safe anti-microbial environments.
Marc's multinational background includes technology and corporate management experience with Hewlett Packard, Netscape Communications, Ashton-Tate, AlphaGraphics SA, MarcTech SA/LLC, and Swing Solutions. This includes managing operations in Europe, Latin America, Canada, and the USA. He has a Computer Science Degree from California Polytechnic State University.
Read about Medical Marijuana Awareness Webinars
Read more about Jesse Haray
A New York native, Jesse has been a cannabis advocate and user for over 20 years. For the last 3, he has been a mainstay in his Guide position at the Surterra Wellness store in Bonita Springs. He spends a lot of his free time learning all he can about cannabis and it's benefits, acquiring a encyclopedic knowledge of countless strains and their effects. Focusing on passing education to his patients with a particular expertise in pain relief and terpene knowledge, Jesse makes it his personal daily quest to keep his community residents properly medicated
Webinars Featuring Jesse Haray
Read more about Forrest Haag
Forrest is a dynamic marketing leader who's blazing a trail in the exciting world of cannabis. With a proven track record of delivering results for startups, global brands, and non-profits, he is a navigation expert with a passion for health and wellness – particularly in the incredible medicinal benefits of cannabis. He's proud to work for a company that shares his values and is making a real difference in the lives of thousands of patients across Florida.
A true executive lifeline, he's equally comfortable at the intersection of art and science, with a creative aptitude and a data-driven mindset that sets him apart. With his unique blend of experience and expertise, he's poised to lead the charge in this exciting, rapidly evolving industry.
Webinars Featuring Forrest Haag
What are Cannabinoids?
Cannabinoids are any of a group of closely
related compounds which include cannabinol and the active constituents of cannabis.
Cannabinoids can treat numerous medical problems
CURRENT USES OF CANNABINOIDS:
Alleviate pain and inflammation, especially chronic forms, from diseases such as arthritis, fibromyalgia, endometriosis, glaucoma, neuropathy, and Crohn's disease
Increasing appetite to prevent the extreme weight loss of AIDS
Improving muscle control/lessening spasticity in conditions such as Parkinson's disease and Huntington's disease
Controlling epileptic seizures, especially in children
Treating mental illnesses, including post-traumatic stress (PTS), bipolar disorder, and multiple anxiety disorders
Treating addiction, including smoking cessation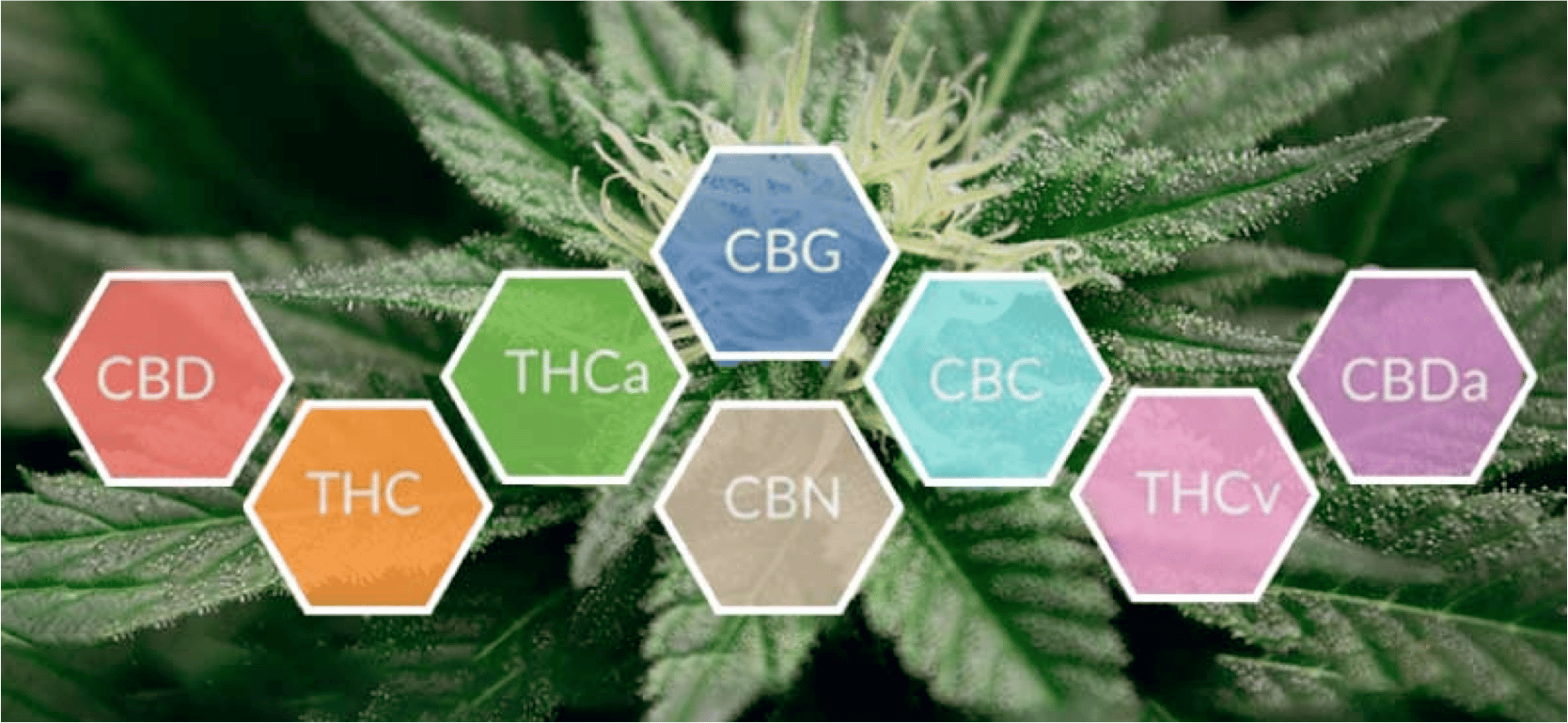 "Cannabis doesn't always help the pain directly. Sometimes it does, but the amazing thing about cannabis is that it actually allows patients to live their lives in a much fuller way.
It helps them sleep better. It helps them deal with the pain better. And it can help with so many things surrounding the underlying condition, so that when they wake up in the morning and go to sleep at night they're living fuller, better-quality lives."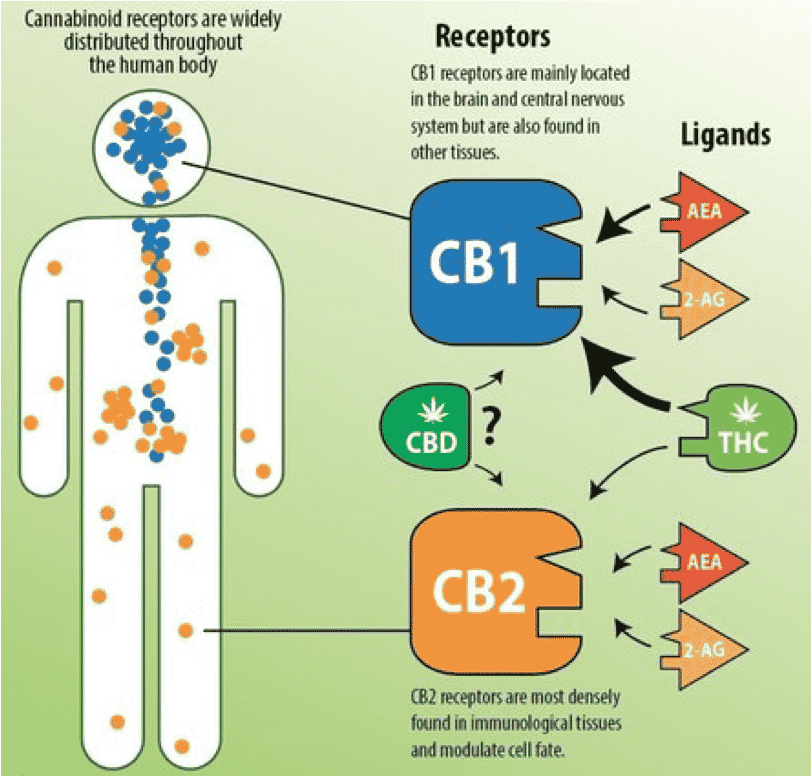 Continued Education and Awareness Resources
Materials from the Webinar
"Cytokines are signaling proteins that ultimately recruit inflammation to happen. Cytokines will trigger specific immune cells to release inflammation or actually even reduce inflammation, given the right circumstances. […] CBD actually modulates the cytokine production."
Dr. Sanjay Gupta
's enterprise reporting on medical marijuana has led to five documentary films, "Weed," which were awarded the Alfred I. duPont-Columbia University Award.
Cannachats Recommended Reading
Cannabis and Pain: A Clinical Review (2017)
Cannabis and Cannabinoid Research. Vol 2.1, DOI: 10.1089/can.2017.0017. Hill, K.P., Palastro, M.D., Johnson B., & Ditre, J.
Cannabis Pharmacy: The practical guide to medical marijuana (2017)
Backes, M. Weil, A. McCue, J.D.
Basics of Medical Marijuana in Florida
Get Your Life Back with Medical Marijuana
Get Updates about Other Medical Marijuana Awareness Webinars