PTS and
Medical Marijuana
Medical Marijuana & Wellness Post-Webinar Resources
With 25+ clinic locations and partner physicians, we provide the absolute highest level of patient care in the state, at your convenience. Call today or visit our website to schedule your risk-free cannabis consultation. If you do not qualify, you will not be charged for the consultation.
Unsatisfied with your current provider? MMTC wants to help you out. $49 initial assessment for patients who already have a registry Florida ID card and are looking to switch medical cannabis doctors.
Applies only to select MMTC clinic locations. This discount is available year-round.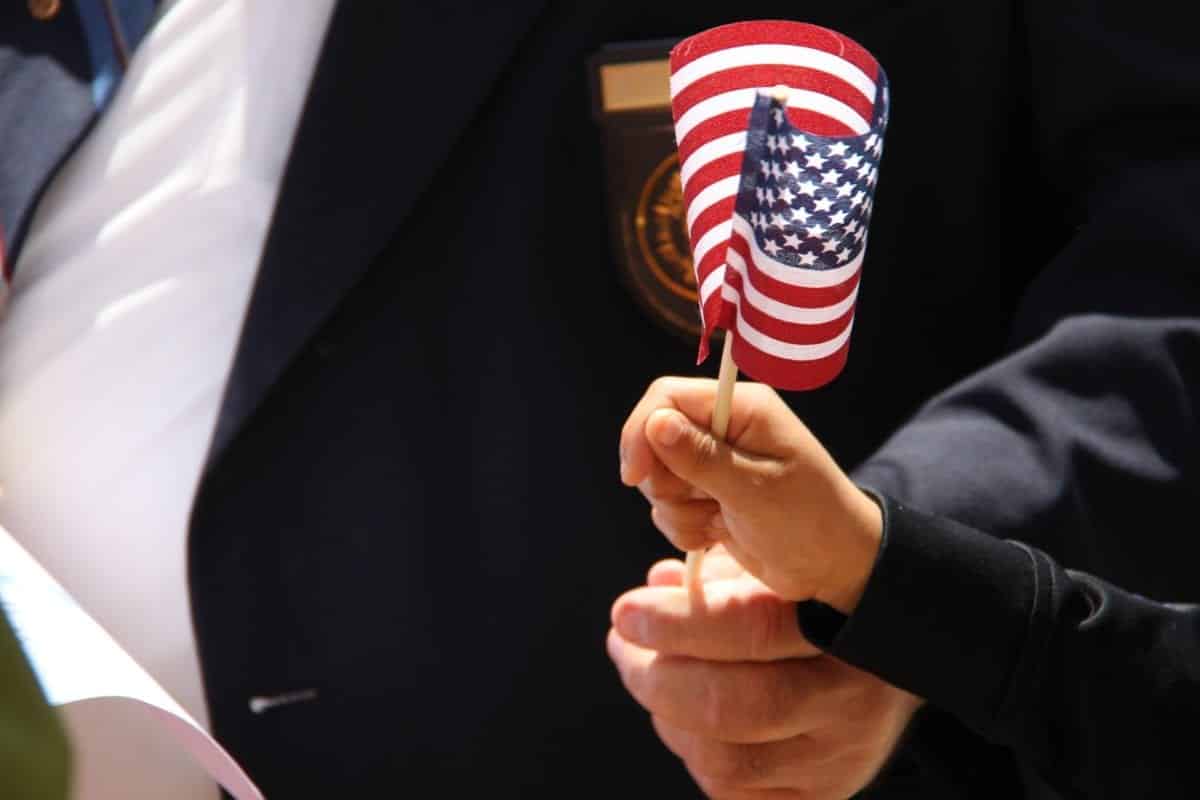 10% Veteran's Discount
MMTC offers a 10% discount to veterans on medical marijuana clinic services.
Applies to all MMTC clinic locations. This discount is available year-round.
Physician-recommended CBD products
 so that you can feel confident in their quality, efficacy, testing certifications, and safety.
At My Botanica Wellness, we believe that patients shouldn't have to sacrifice quality to get affordable CBD products. In a market that is oversaturated and under regulated, we strive to provide reputable, thoroughly tested CBD products.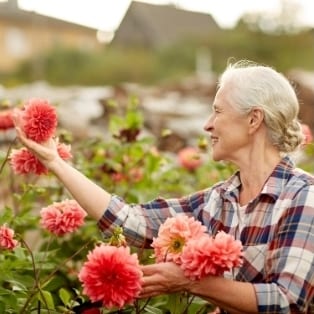 1st Time Buyers Receive 10% Off
Feeling truly well is a gift—and everyone should be able to achieve it. Surterra is here to empower you and your family to unlock all the benefits of cannabis with the safest, highest quality products and a welcoming experience that's designed to help you feel your best.
We love meeting new people! Shop with us and save 60% on your first purchase and 40% on your second purchase
Every 1st and 15th of the month, stack your Veterans and Financial Hardship discounts for a total of 35% off your order. No promo code needed. Simply provide proof of participation in one of the programs and the discount will be applied at checkout.
Every Saturday, every customer over 55 can save 30% on their entire purchase. No promo code needed. Simply show your ID to the guide and the discount will be applied at checkout.
Army veteran Manny Alfinez worked his way up from a Surterra delivery driver to an assistant manager opening a new location within 10 months. To gain clinical experience, he took a job with The Kaya Life Cannabis Clinicians as a Cannabis Advisor/Practice Manager in 2021.
Read more about Manny Alfinez
Since retiring from the Army, I started out working as a delivery driver for a local dispensary (Surterra) in 2018. I worked my way up to assistant manager opening a new location (FWB) within 10 months. Though I love the dispensary side of the industry, I felt it necessary to gain clinical experience. So I decided to take a job with The Kaya Life Cannabis Clinicians as a Cannabis Advisor/Practice Manager in 2021. The key to this change is that I was no longer held back by dispensary retail liabilities, meaning I could now be more specific in advising patients. In doing so, I began learning from others experiences along with my own in more detail, a true blue case study at the user level (not peer-reviewed). This allowed me to assist others in finding specific products for specific results, saving hundreds of dollars.
​I believe that due to the nature of cannabis and how it may affect individuals differently, there is a need for advising/coaching for those who find little assistance in the general consultations being provided in the market today.
​Qualifications:
Interpener or Cannabis Sommelier (Certified)
Cannabis Consultant (Certified)
Cannabis Products & Sales Training (Certified) by the Trichome Institute and Medical Cannabis Wellness Advisor
Member of the new National Association of Cannabis Businesses (NACB) as a professional within the industry
Webinars featuring Manny Alfinez:
Marc Matoza is a medical cannabis enthusiast and research professional who was instrumental in founding MarijuanaAware education events. He's been speaking at these seminars and webinars since the very first in June 2017 and is key in coordinating sponsors and speakers for each series.
What are Cannabinoids?
Cannabinoids are any of a group of closely
related compounds which include cannabinol and the active constituents of cannabis.
Cannabinoids can treat numerous medical problems
CURRENT USES OF CANNABINOIDS:
Alleviate pain and inflammation, especially chronic forms, from diseases such as arthritis, fibromyalgia, endometriosis, glaucoma, neuropathy, and Crohn's disease
Increasing appetite to prevent the extreme weight loss of AIDS
Improving muscle control/lessening spasticity in conditions such as Parkinson's disease and Huntington's disease
Controlling epileptic seizures, especially in children
Treating mental illnesses, including post-traumatic stress (PTS), bipolar disorder, and multiple anxiety disorders
Treating addiction, including smoking cessation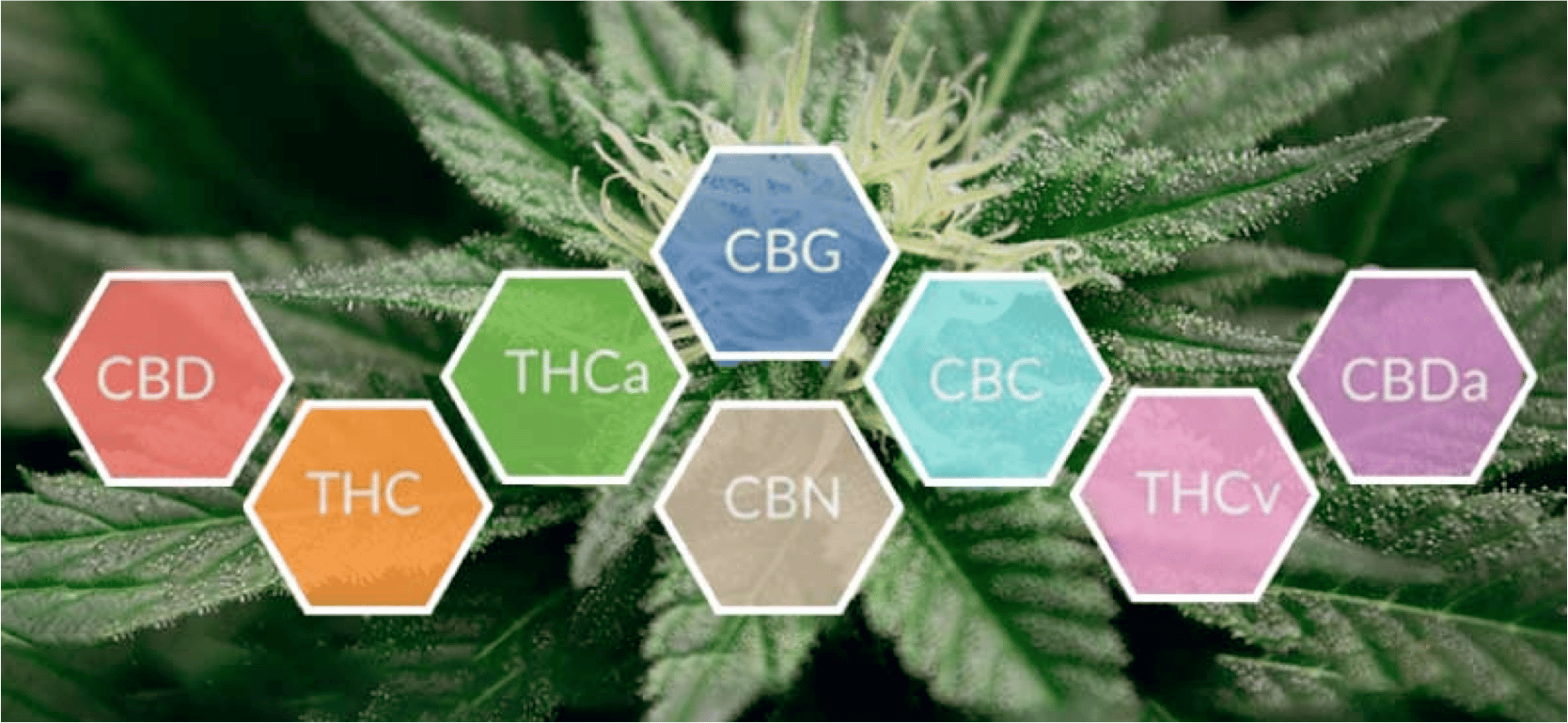 "Cannabis doesn't always help the pain directly. Sometimes it does, but the amazing thing about cannabis is that it actually allows patients to live their lives in a much fuller way.
It helps them sleep better. It helps them deal with the pain better. And it can help with so many things surrounding the underlying condition, so that when they wake up in the morning and go to sleep at night they're living fuller, better-quality lives."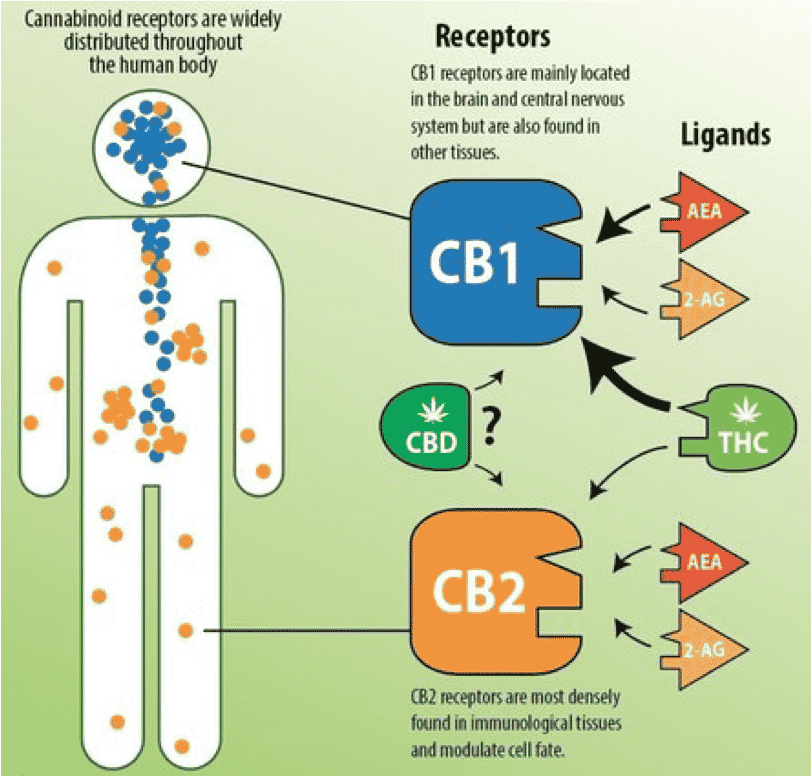 Continued Education and Awareness Resources
Materials from the Webinar
"Cytokines are signaling proteins that ultimately recruit inflammation to happen. Cytokines will trigger specific immune cells to release inflammation or actually even reduce inflammation, given the right circumstances. […] CBD actually modulates the cytokine production."
Dr. Sanjay Gupta
's enterprise reporting on medical marijuana has led to five documentary films, "Weed," which were awarded the Alfred I. duPont-Columbia University Award.
Cannachats Recommended Reading
Cannabis and Pain: A Clinical Review (2017)
Cannabis and Cannabinoid Research. Vol 2.1, DOI: 10.1089/can.2017.0017. Hill, K.P., Palastro, M.D., Johnson B., & Ditre, J.
Cannabis Pharmacy: The practical guide to medical marijuana (2017)
Backes, M. Weil, A. McCue, J.D.
Basics of Medical Marijuana in Florida
Get Your Life Back with Medical Marijuana
Get Updates about Other Medical Marijuana Awareness Webinars