Treating Arthritis with Medical Marijuana
Medical Marijuana Awareness Post-Webinar Resources
The Webinar
Thank you to everyone who attended the February 17th Medical Marijuana Awareness webinar on Arthritis and Medical Marijuana!
Watch the video on our YouTube channel! Your questions and comments during the live Q&A help to make a great source of information for the next person seeking treatment.
Speakers featured in this webinar were host Marc Matoza and Noah Shaw, Regional Sales Manager for MÜV by AltMed Florida
What is Arthritis?
The joints in our body, which are located between our bones, grant us flexibility and mobility. The joints are cushioned by cartilage which, over time, gets worn away. This is when bones start to rub against one another, leading to the pain and discomfort known as Arthritis.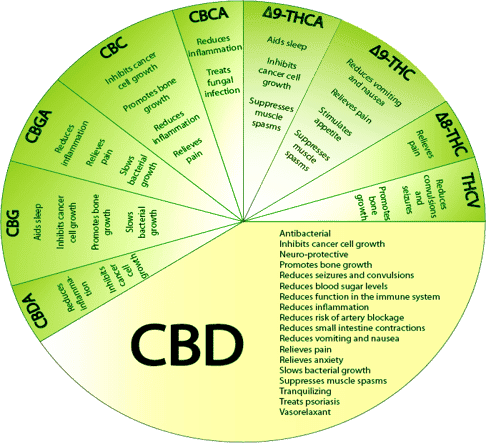 Materials from the Webinar
"Cytokines are signaling proteins that ultimately recruit inflammation to happen. Cytokines will trigger specific immune cells to release inflammation or actually even reduce inflammation, given the right circumstances. […] CBD actually modulates the cytokine production."
Cannachats Recommended Reading
Arthritis & Medical Marijuana
Cannabis Pharmacy: The practical guide to medical marijuana (2017)
Backes, M. Weil, A. McCue, J.D.
CBD: A Patients Guide to Medical Cannabis: Healing without the High. Pg. 103-105. Leinow, L. &. (2017).
The Cannabis Health Index, pgs. 259-264. Uwe Blesching, P. (2015).
Cannabinoid Delivery Systems for Pain and Inflammation Treatment. Molecules (Basel, Switzerland) Bruni, N., Della Pepa, C., Oliaro-Bosso, S., Pessione, E., Gastaldi, D., & Dosio, F. (2018).  23(10), 2478. doi:10.3390/molecules23102478
Get Your Life Back with Medical Marijuana
Get Updates about Other Medical Marijuana Awareness Webinars