Your Guide to Medical Marijuana Dosing
Medical Marijuana Awareness Post-Webinar Resources
The Webinar
Thank you to everyone who attended the February 23, 2022 Medical Marijuana Awareness and Wellness webinar "Your Guide to Medical Marijuana Dosing"
Watch the video on our YouTube Channel! Your questions and comments during the live Q&A help to make a great source of information for the next person seeking treatment.
Speakers featured in this webinar were host Marc Matoza and Tatiana Milan, Community Educator for Trulieve
At Trulieve, we strive to bring you the relief you need in a product you can trust. Our plants are hand-grown in a facility with a controlled environment specially designed to reduce unwanted chemicals and pests, keeping the process as natural as possible at every turn
Get 15% Off Your First Order, online or in the store of your choice.
Physician-recommended CBD products so that you can feel confident in their quality, efficacy, testing certifications, and safety.
At My Botanica Wellness, we believe that patients shouldn't have to sacrifice quality to get affordable CBD products. In a market that is oversaturated and under regulated, we strive to provide reputable, thoroughly tested CBD products.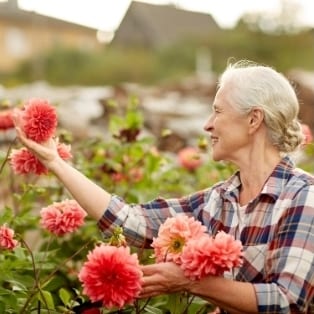 1st Time Buyers Receive 10% Off
With 25+ clinic locations and partner physicians, we provide the absolute highest level of patient care in the state, at your convenience. Call today or visit our website to schedule your risk-free cannabis consultation. If you do not qualify, you will not be charged for the consultation.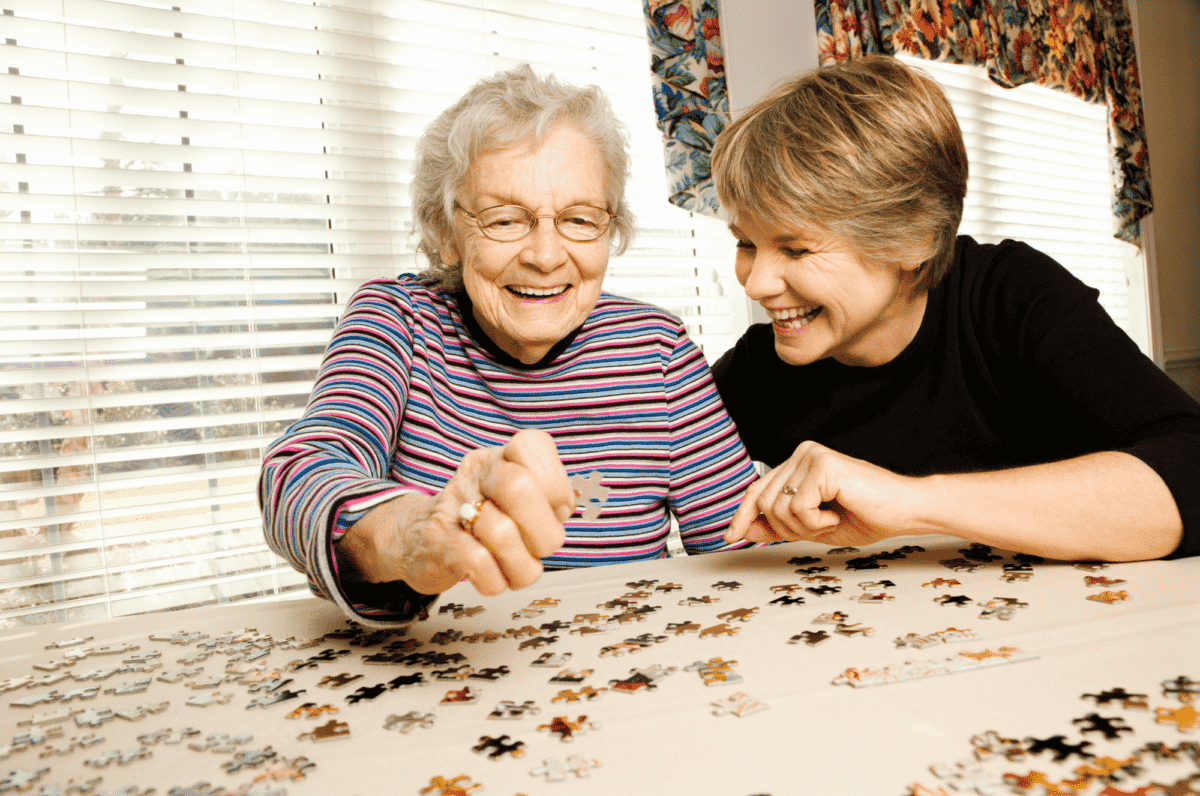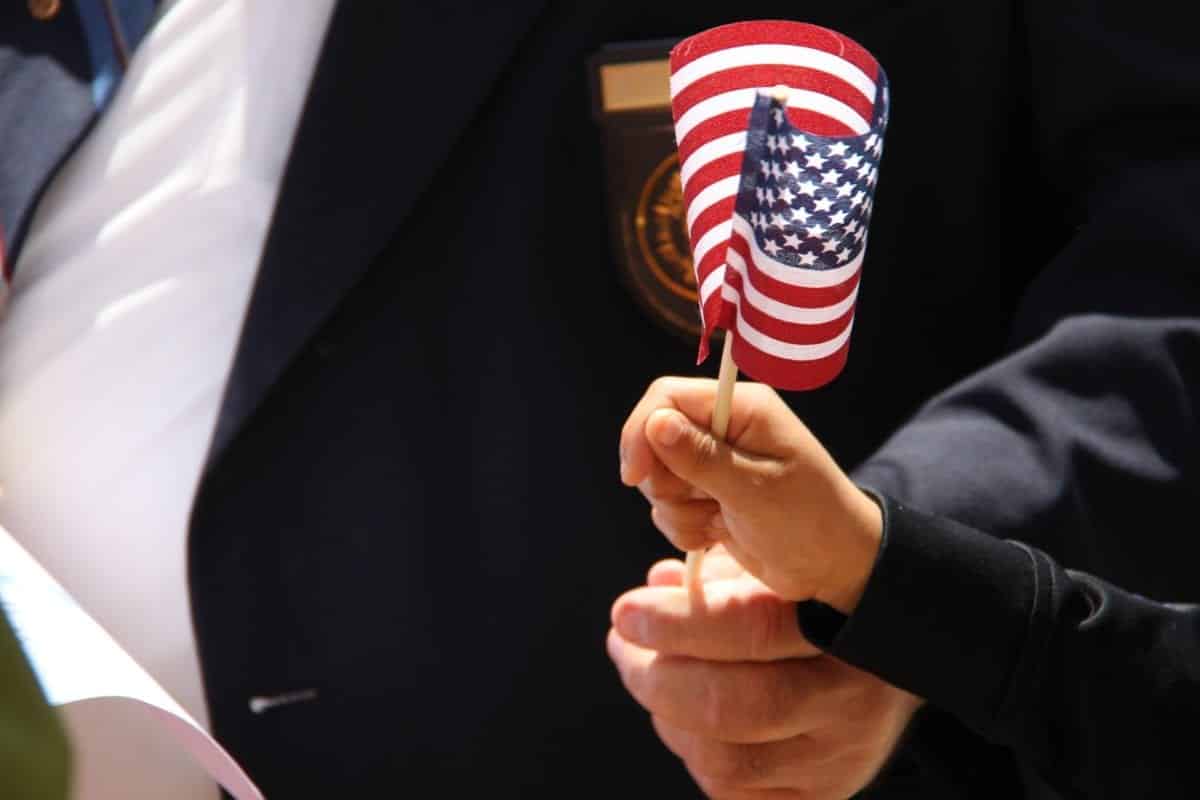 Veteran's Discount
10% Veteran's Discount
MMTC offers a 10% discount to veterans on medical marijuana clinic services. Applies to all MMTC clinic locations. This discount is available year-round.
Read more about Marc Matoza
Marc is a technology and business development manager with expertise in technology, database, cybersecurity, and online/web/mobile computing. As an inventor, computer scientist, and entrepreneur, he has developed innovative tech products including a leading relational database, multiple digital multilingual dictionaries, a digital bilingual reference/grammar-checking word processing add-on, golf [sports] swing video capture & analysis solutions, and certified safe anti-microbial environments.
Marc's multinational background includes technology and corporate management experience with Hewlett Packard, Netscape Communications, Ashton-Tate, AlphaGraphics SA, MarcTech SA/LLC, and Swing Solutions. This includes managing operations in Europe, Latin America, Canada, and the USA. He has a Computer Science Degree from California Polytechnic State University.
Read about Medical Marijuana Awareness Webinars
Read more about Tatiana Millan
Originally from Colombia, Tatiana Millan grew up in the multicultural city of Miami. She is part of Trulieve's Community Education Team managing the South Florida for almost a year. Tatiana had been medicating for years before entering the industry, and knowing the benefits of the plant, after hours of research, countless conversations and firsthand experience, Tatiana wanted to transition from the Design & Beauty industry to cannabis, as she says it aligns with her own personal values. Starting with in the company in retail department, Tatiana got to experience real life testimonials on which that experience still helps her today to understand the needs of the patients and ultimately share that knowledge with the community and physicians.
Webinars Featuring Tatiana Millan
Your Guide to Medical Marijuana Dosing
Medical Marijuana is used to treat a variety of lifestyle conditions. In Florida, the Office of Medical Marijuana Use outlines the rules and regulations for the State Medical Marijuana program.
The goal is relief with minimal side-effects (intoxication). For medical cannabis, this means that less is typically more. For most cannabis consumers, gradually increasing their dose will at first result in stronger effects; but after a certain point – tolerance(unique to each individual)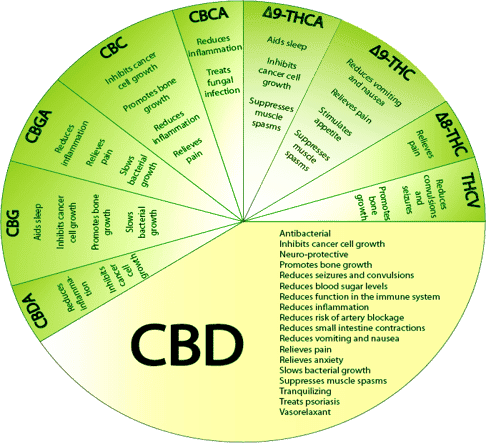 "What does the endocannabinoid system have to do with cannabis? It has everything to do with the order in which scientists discovered the different molecules. 
Cannabinoid receptors, the locks attached to cells in our bodies, were only discovered because researchers were trying to understand how plant-based cannabinoids (phyto-cannabinoids) like THC interact with the body. So they were named cannabinoid receptors, after the main chemicals that activates them."
Continued Education and Awareness Resources
Materials from the Webinar
"Cytokines are signaling proteins that ultimately recruit inflammation to happen. Cytokines will trigger specific immune cells to release inflammation or actually even reduce inflammation, given the right circumstances. […] CBD actually modulates the cytokine production."
Cannachats Recommended Reading
Cannabis Pharmacy: The practical guide to medical marijuana. Pgs 185-187. Backes, M. W. (2017). 
Basics of Medical Marijuana in Florida
Get Your Life Back with Medical Marijuana
Get Updates about Other Medical Marijuana Awareness Webinars