Treating Glaucoma with Medical Marijuana
Medical Marijuana Awareness Post-Webinar Resources
The Webinar
Thank you to everyone who attended the June 18th Medical Marijuana Awareness webinar on Glaucoma and Medical Marijuana!
Watch the video on our YouTube Channel! Your questions and comments during the live Q&A helped to make a great source of information for the next person seeking treatment.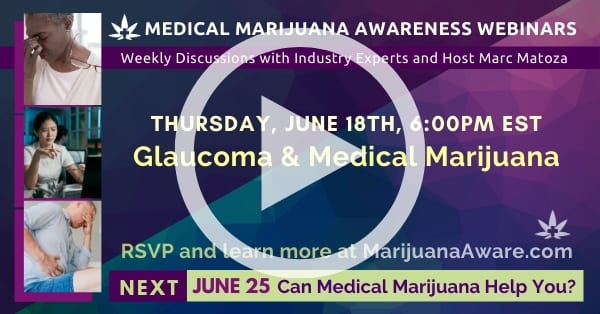 Speakers featured in this webinar were host Marc Matoza, along with Kaitlin Daniels and Waldemar Irizarry of Harvest House of Cannabis in Longwood, FL.

Marc Matoza
Host
President, Marijuana Med Today
Marc is a technology and business development manager with expertise in technology, database, cybersecurity, and online/web/mobile computing. As an inventor, computer scientist, and entrepreneur, he has developed innovative tech products including a leading relational database, multiple digital multilingual dictionaries, a digital bilingual reference/grammar-checking word processing add-on, golf [sports] swing video capture & analysis solutions, and certified safe anti-microbial environments.
Marc's multinational background includes technology and corporate management experience with Hewlett Packard, Netscape Communications, Ashton-Tate, AlphaGraphics SA, MarcTech SA/LLC, and Swing Solutions. This includes managing operations in Europe, Latin America, Canada, and the USA. He has a Computer Science Degree from California Polytechnic State University.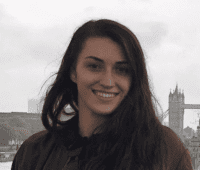 Kaitlin Daniels
Guest Speaker on Glaucoma
Assistant Manager, Harvest House of Cannabis-Longwood,FL

Kaitlin Daniels is the Assistant Manager at Harvest House of Cannabis in Longwood,Florida. She has been a part of the medical marijuana community in Florida for 2 years and instrumental in positively impacting the lives of many Floridians.


Waldemar Irizarry
Guest Speaker on Glaucoma
General Manager, Harvest House of Cannabis-Longwood,FL

Waldemar Irizarry is the General Manager at Harvest House of Cannabis in Longwood,Florida. His p

ast experience includes 15 years as a manager for CVS Pharmacy. Waldemar has a Bachelor's degree in Business Administration and a minor in Marketing.



What is Glaucoma?
Glaucoma is a condition that causes damage to the optic nerve, which is responsible for carrying visual information from the eye to the brain. Glaucoma could have a hereditary factor and typically does not appear in patients until they are older than 60, but it is not unheard of for younger people to develop or even be born with the condition.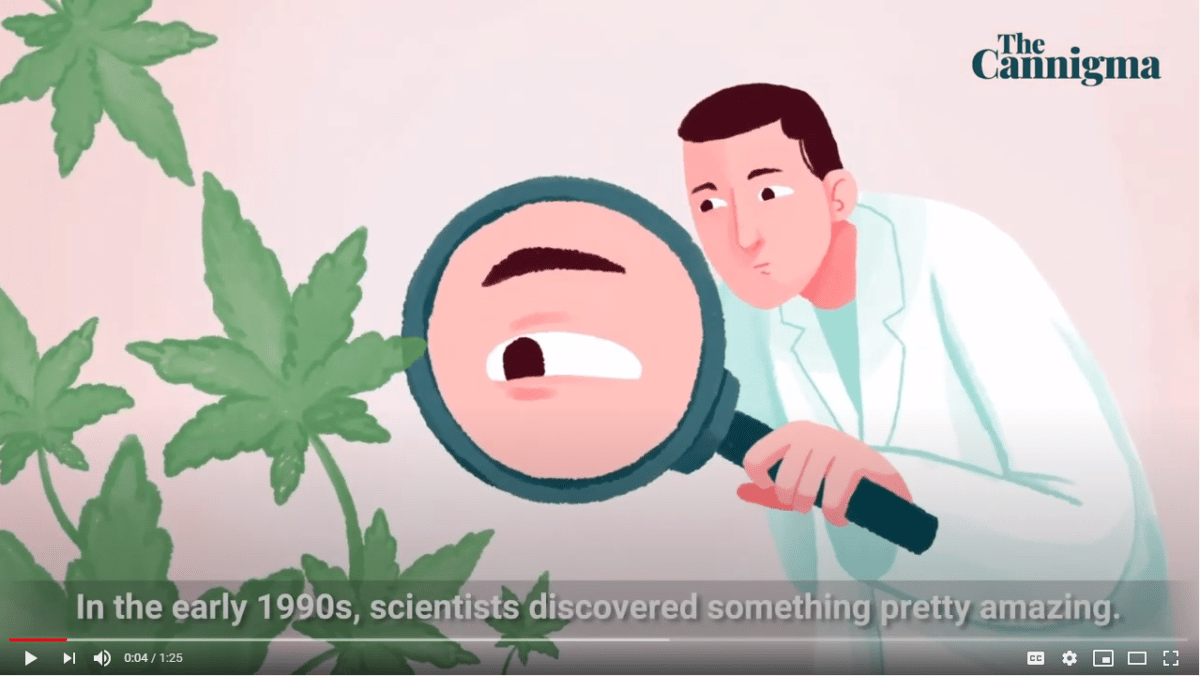 "Current research evidence highlights that influencing the endocannabinoid system is a promising way to treat glaucoma. Studies show that we can use this system to not only reduce eye pressure but also provide neuroprotection. 
This latter finding is especially significant because some people with glaucoma continue to experience vision loss even after their eye pressure is reduced. As such, there's a need for glaucoma medicines that address both eye pressure and neuronal damage."
Materials from the Webinar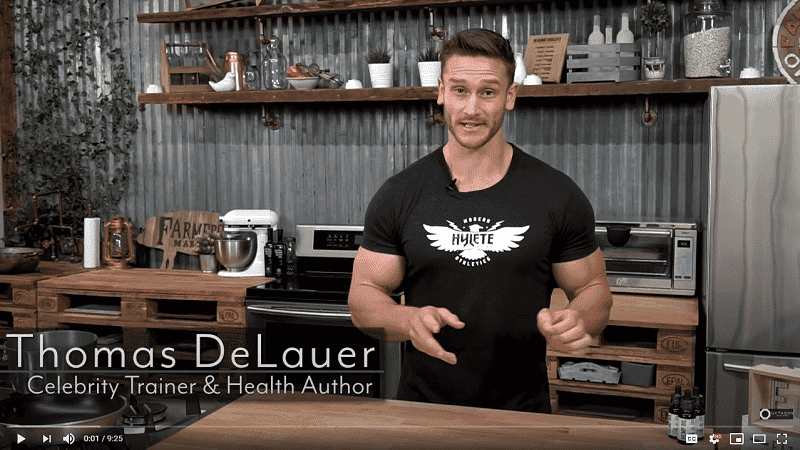 "Cytokines are signaling proteins that ultimately recruit inflammation to happen. Cytokines will trigger specific immune cells to release inflammation or actually even reduce inflammation, given the right circumstances. […] CBD actually modulates the cytokine production."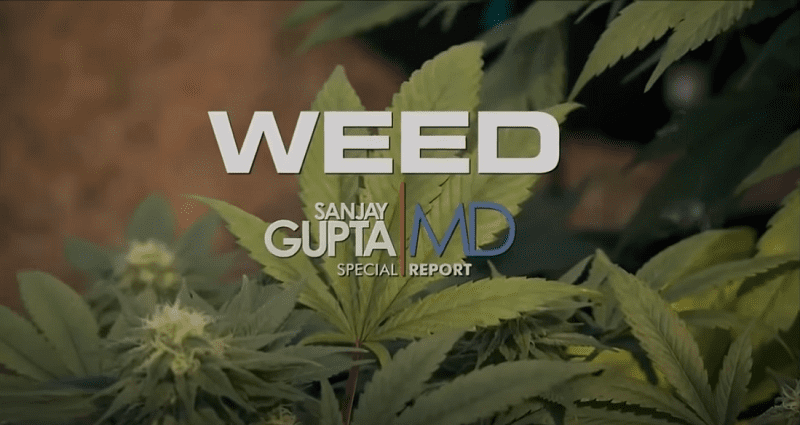 Dr. Sanjay Gupta's enterprise reporting on medical marijuana has led to five documentary films, "Weed," which were awarded the Alfred I. duPont-Columbia University Award.
Cannachats Recommended Reading
Glaucoma & Medical Marijuana
Marijuana and Glaucoma. In Marijuana As Medicine?: The Science Beyond the Controversy (pp. 124-128). Alison Mack & Janet Joy. (2000). Washington, D.C.: National Academy Press.
Cannabis Pharmacy: The practical guide to medical marijuana. Pgs 185-187. Backes, M. W. (2017). 
Basics of Medical Marijuana in Florida
The Cannabis Health Index, pgs. 259-264. Uwe Blesching, P. (2015).
Common Eye Disorders. Centers for Disease Control and Prevention, C. (2015).  Retrieved from Vision Health Initiative.
Delta9-tetrahydrocannabinol and cannabidiol in N-methyl-D-aspartate-induced retinal neurotoxicity. American Journal of Pathology, 1997-2008.
Get Your Life Back with Medical Marijuana

With 25+ clinic locations and partner physicians, we provide the absolute highest level of patient care in the state, at your convenience. Call today or visit our website to schedule your risk-free cannabis consultation. If you do not qualify, you will not be charged for the consultation.

MyBotanicaWellness.com is your source for physician-recommended hemp CBD products. Featuring trusted brands including Green Roads, Cannidex, and more, visitors are sure to find options for a large variety of conditions.

Marijuana Med Today is a cannabis education website that uses easy-to-access technology to provide an approachable resource to introduce and educate the public on the diverse benefits of medical marijuana, as well as to equip people with access to credible product resources.