Ketamine
Medical Marijuana Awareness & Wellness Post-Webinar Resources
The Webinar
Thank you to everyone who attended the June 30th Medical Marijuana Awareness and Wellness webinar on Ketamine!
Watch the video on our YouTube Channel! Your questions and comments during the live Q&A help to make a great source of information for the next person seeking treatment.
Speakers featured in this webinar were host Marc Matoza and Turner Davis, RPh Pharmacist, Medical Marijuana Specialist
Chief Marketing Officer, Medical Marijuana Treatment Clinics of Florida
Physician-recommended CBD products so that you can feel confident in their quality, efficacy, testing certifications, and safety.
At My Botanica Wellness, we believe that patients shouldn't have to sacrifice quality to get affordable CBD products. In a market that is oversaturated and under regulated, we strive to provide reputable, thoroughly tested CBD products.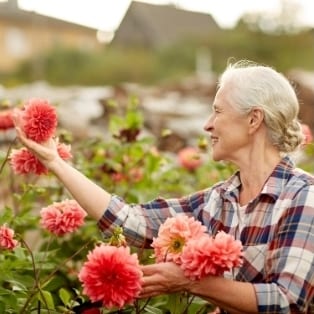 1st Time Buyers Receive 10% Off
With 25+ clinic locations and partner physicians, we provide the absolute highest level of patient care in the state, at your convenience. Call today or visit our website to schedule your risk-free cannabis consultation. If you do not qualify, you will not be charged for the consultation.
Unsatisfied with your current provider? MMTC wants to help you out. $49 initial assessment for patients who already have a registry Florida ID card and are looking to switch medical cannabis doctors.
Applies only to select MMTC clinic locations. This discount is available year-round.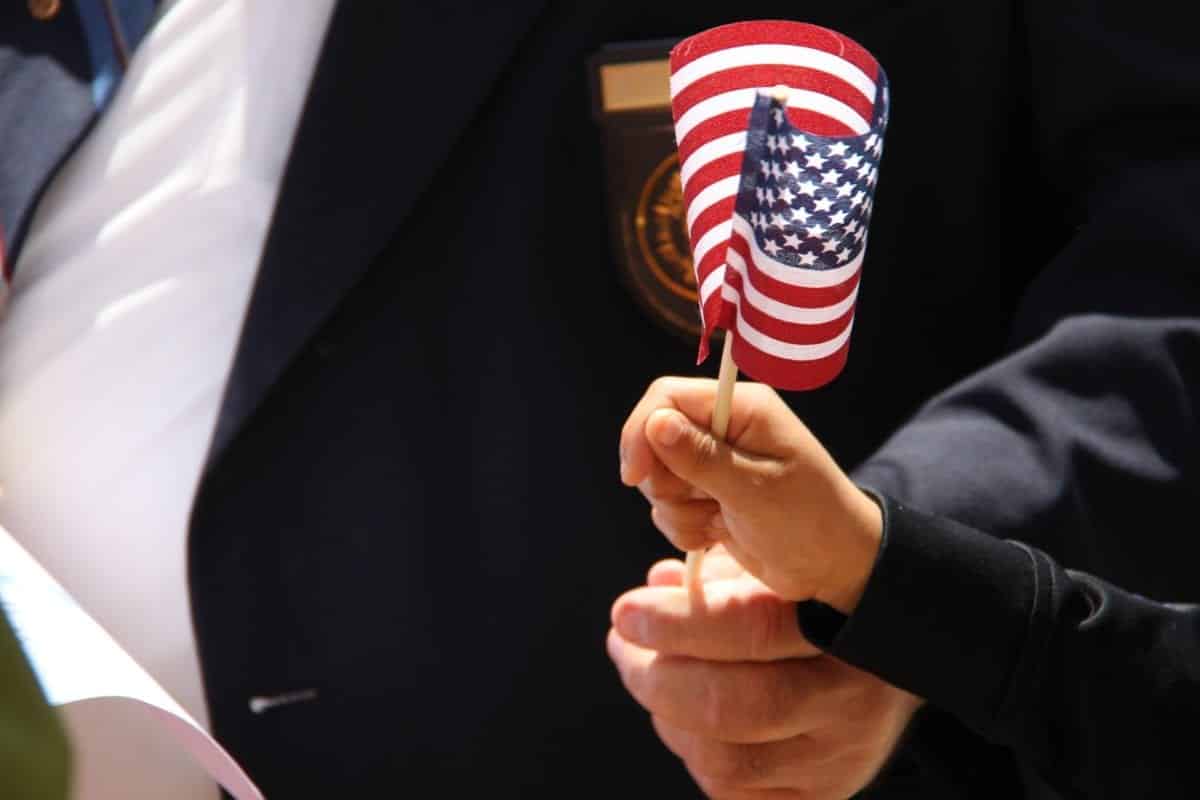 10% Veteran's Discount
MMTC offers a 10% discount to veterans on medical marijuana clinic services.
Applies to all MMTC clinic locations. This discount is available year-round.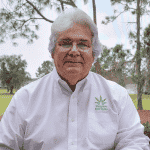 Marc Matoza
Host
President, Marijuana Med Today
Marc is a technology and business development manager with expertise in technology, database, cybersecurity, and online/web/mobile computing. As an inventor, computer scientist, and entrepreneur, he has developed innovative tech products including a leading relational database, multiple digital multilingual dictionaries, a digital bilingual reference/grammar-checking word processing add-on, golf [sports] swing video capture & analysis solutions, and certified safe anti-microbial environments.
Marc's multinational background includes technology and corporate management experience with Hewlett Packard, Netscape Communications, Ashton-Tate, AlphaGraphics SA, MarcTech SA/LLC, and Swing Solutions. This includes managing operations in Europe, Latin America, Canada, and the USA. He has a Computer Science Degree from California Polytechnic State University.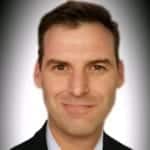 Turner Davis, RPh
Guest Speaker on Ketamine
Pharmacist, Medical Marijuana Specialist
Chief Marketing Officer, Medical Marijuana Treatment Clinics of Florida

Turner has over 20 years of experience operating, marketing, and eventually owning medical businesses. In 1998 Turner formed and took on a position as president of Vital Care of North Florida, also known as Total Care, Inc., a retail pharmacy specializing in long-term care and infusion pharmacy. It was sold to National in 2010.
Total Care Medical opened as a medical supply provider and compounding pharmacy in 2001, and Turner served as COO/Pharmacy Sales Manager. The company expanded with locations in 20 states, and changed business focus several times to stay innovative with evolving industry trends. Turner was focused on sales training and product development from 2012-2016 and managed over 100 sales reps at market peak.
He has formed professional relationships in the Florida Medical Marijuana industry over the last 3 years and used his management experience to move Medical Marijuana Treatment Clinics of Florida, as well as the industry, forward into the modern day.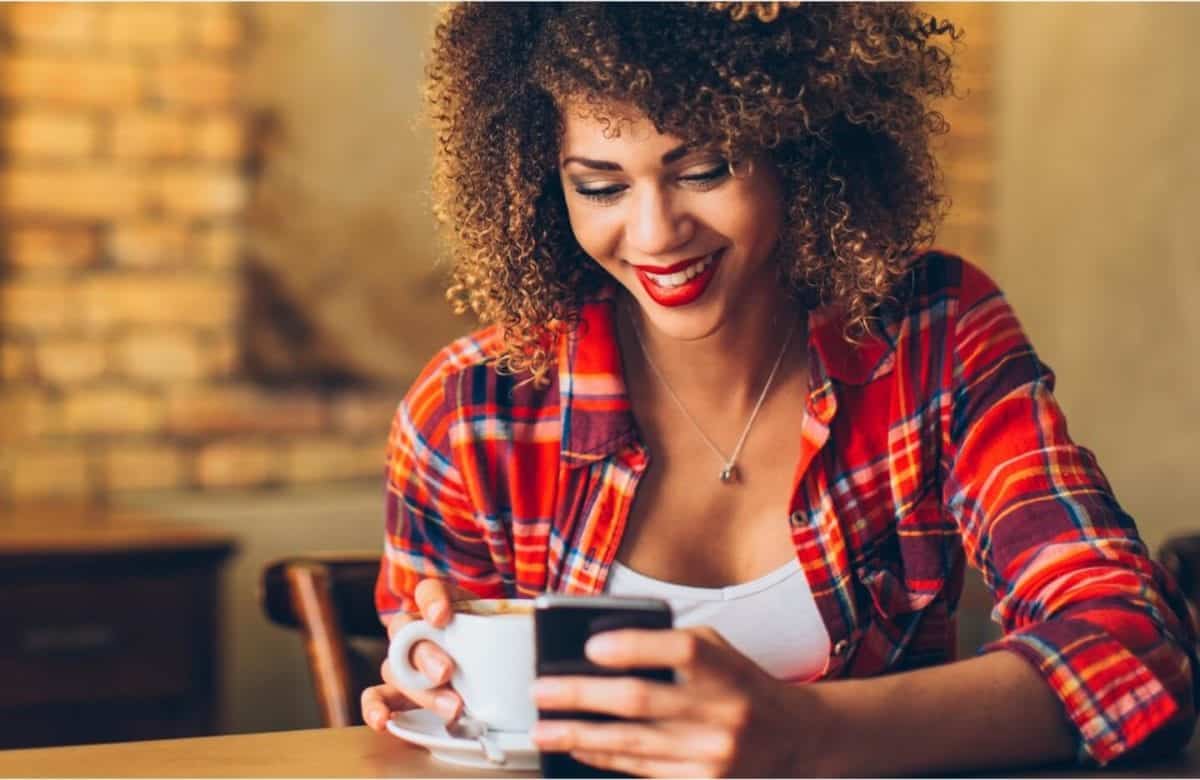 At New Horizon Infusion Clinics, hope is always on the horizon. Our ketamine clinic offers innovative and effective treatments for depression, chronic pain, and general wellness.
Owned and operated by some of Florida's leading physicians, our team is highly trained in ketamine administration. We rely on proven protocols, personalizing each treatment plan to the needs of the patient, to help maximize results.
Continued Education and Awareness Resources
Materials from the Webinar
Resources from New Horizon Infusion Clinics
Get Your Life Back with Medical Marijuana
Get Updates about Other Medical Marijuana Awareness Webinars