Medical Marijuana as Treatment for Addiction*
Medical Marijuana Awareness Post-Webinar Resources
*Please consult your physician before making any major health decisions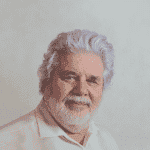 Marc Matoza
Host
President, Marijuana Med Today
Marc is a technology and business development manager with expertise in technology, database, cybersecurity, and online/web/mobile computing. As an inventor, computer scientist, and entrepreneur, he has developed innovative tech products including a leading relational database, multiple digital multilingual dictionaries, a digital bilingual reference/grammar-checking word processing add-on, golf [sports] swing video capture & analysis solutions, and certified safe anti-microbial environments.
Marc's multinational background includes technology and corporate management experience with Hewlett Packard, Netscape Communications, Ashton-Tate, AlphaGraphics SA, MarcTech SA/LLC, and Swing Solutions. This includes managing operations in Europe, Latin America, Canada, and the USA. He has a Computer Science Degree from California Polytechnic State University.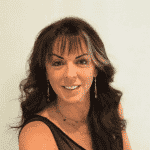 Shari Kaplan, LCSW
Founder & Creator of The Can't Tell Foundation 
and Integrative Mental Health and Well-being Programs
Since 1991, Kaplan has been working with children, adolescents, individuals, couples and families. Her career began in Manhattan with children and families who have HIV/AIDS, as well as children, adolescents, and individuals with cancer, neurodevelopmental disorders such as autism, Down syndrome, cerebral palsy, schizophrenia and neurodegenerative disorders (Parkinson's, Alzheimer's, etc). Issues of death and dying, physical and sexual abuse, daily life skills, support groups and substance abuse were among the areas treated. Kaplan has created and conducted trainings for clinicians on the Strengths/Perspective, Resiliency Enhancement model. She is published on this modality of treatment in both books and journals. As the co-founder of Corporate Wellness Consultants: she developed and presented trainings for corporations and organizations in the areas of team building, conflict resolution, stress management and gender issues in the workplace. Additionally, Kaplan organized and developed an early intervention program for Incarnation Children's Center, a group residence in NYC, for children who have HIV/AIDS. As the founder of Cannectd WellnessTM , Kaplan successfully treats people using the 'Whole Life Plan (WLP),' her signature integrative approach to well-being. Cannabis oils have proven to be the perfect complementary medicine that supports individuals in their journey of optimal health.
In 2011, Kaplan was honored to be recognized by Congressman Alcee L. Hastings for her extraordinary efforts in abuse treatment for adults and children. 'She has worked tirelessly through her 'Can't Tell Foundation,' to give hope to victims of domestic and sexual abuse and children who are plagued by bullying.'
Medical Marijuana as Treatment for Addiction
While it's clear that the endocannabinoid system is highly involved in the underlying processes behind addiction, that by itself doesn't tell us whether cannabis can help those suffering from addiction. There is, however, a fair amount of research looking at exactly that question.
One way that cannabis may help is as a substitute for other addictive substances that have a worse safety profile than cannabis. Researchers have observed that when patients use cannabis and opiates together, they tend to decrease their opioid use by 40-60% — and report fewer negative side effects, better cognitive function, better quality of life, and a preference for cannabis over opioids. Other studies have shown that cannabis can reduce the amount of opioids needed to achieve a desirable level of pain relief. One theory believe this is true due to a synergistic effect between cannabis and opiates, which results in more pain relief together than either offers individually.
"The Exit Drug documentary, created by Weedmaps, investigates how cannabis could play a major role in ending the opioid crisis, a public health emergency that kills an average of 115 U.S. citizens a day. According to neuroscientist Dr. Adie Wilson-Poe, cannabis has the potential to significantly improve public health by diminishing our reliance on opioids. The Exit Drug explores the course of opioid addiction, from initial usage (typically after an injury) to drug relapse, and how cannabis could be the solution to reduce harm and promote help.."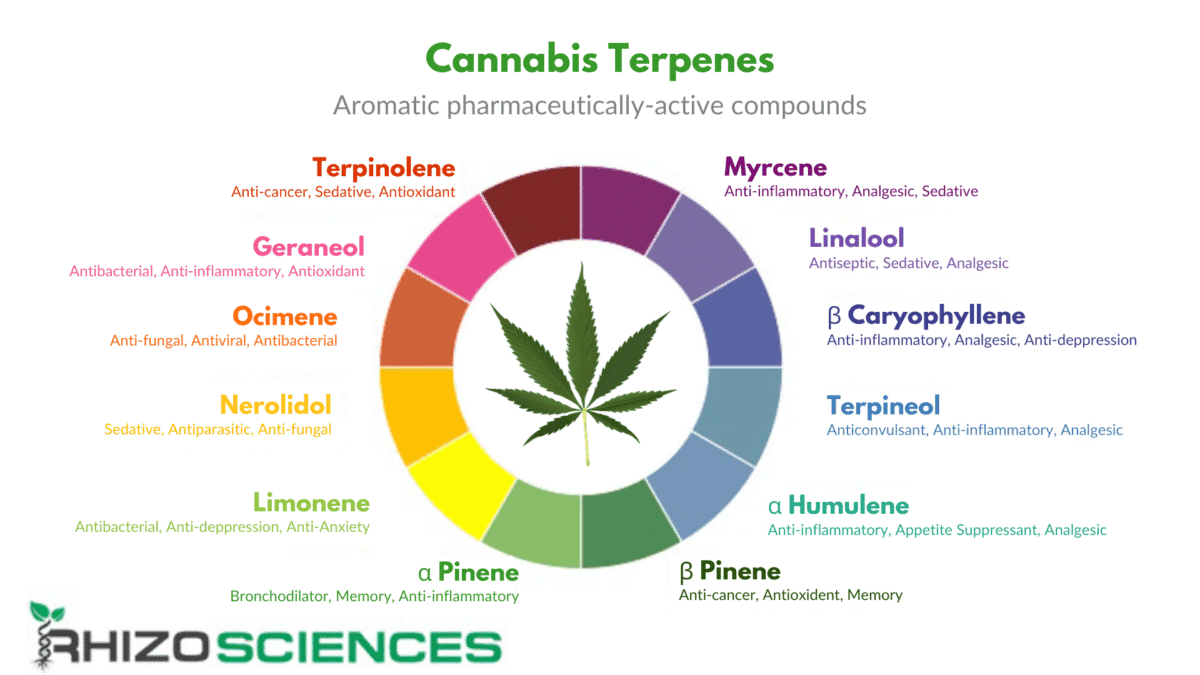 Continued Education and Awareness Resources
Materials from the Webinar
"Cytokines are signaling proteins that ultimately recruit inflammation to happen. Cytokines will trigger specific immune cells to release inflammation or actually even reduce inflammation, given the right circumstances. […] CBD actually modulates the cytokine production."
Dr. Sanjay Gupta's enterprise reporting on medical marijuana has led to five documentary films, "Weed," which were awarded the Alfred I. duPont-Columbia University Award.
Cannachats Recommended Reading
Medical Marijuana as a Treatment for Addiction
Cannabis Pharmacy: The practical guide to medical marijuana (2017)
Backes, M. Weil, A. McCue, J.D.
Basics of Medical Marijuana in Florida
CBD: A Patients Guide to Medical Cannabis: Healing without the High. Pg. 103-105. Leinow, L. &. (2017).
The Cannabis Health Index, pgs. 259-264. Uwe Blesching, P. (2015).
Endogenous Cannabinoid Signaling is Essential for Stress Adaptation
Matthew N. Hill, R.J. McLaughlin, B. Bingham, L. Shrestha, T.T. Lee, J.M. Gray, C.J. Hillard, B.B Gorzalka, V. Viau, Proceedings of the National Academy of Sciences 107, no. 20 (2010):9406-11.
New Uses for the Old Hemp Plant
Ernest L Abel.Marijuana (1980), 105-21; and CristobalAcosta, Tratado de las drogas y medicinas de las Indias Orientales… (Editorial MAXTOR,
2005)
Cannabis Pharmacology
Ethan B. Russo, et al., Advances in Pharmacology (2017 in press)

Chronic PTSD in Vietnam
Combat Veterans: Course Illness and Substance Abuse
J. Douglas Bremner, S.M. Southwick, A. Darnell, and D.S. Charney, American Journal of Psychiatry 153,
no. 3 (1996): 369-75
Get Your Life Back with Medical Marijuana
Get Updates about Other Medical Marijuana Awareness Webinars