Treating Migraines with Medical Marijuana
Medical Marijuana Awareness Post-Webinar Resources
The Webinar
Thank you to everyone who attended the February 24th Medical Marijuana Awareness webinar on Migraines and Medical Marijuana!
Watch the video on our YouTube channel!  Your questions and comments during the live Q&A help to make a great source of information for the next person seeking treatment.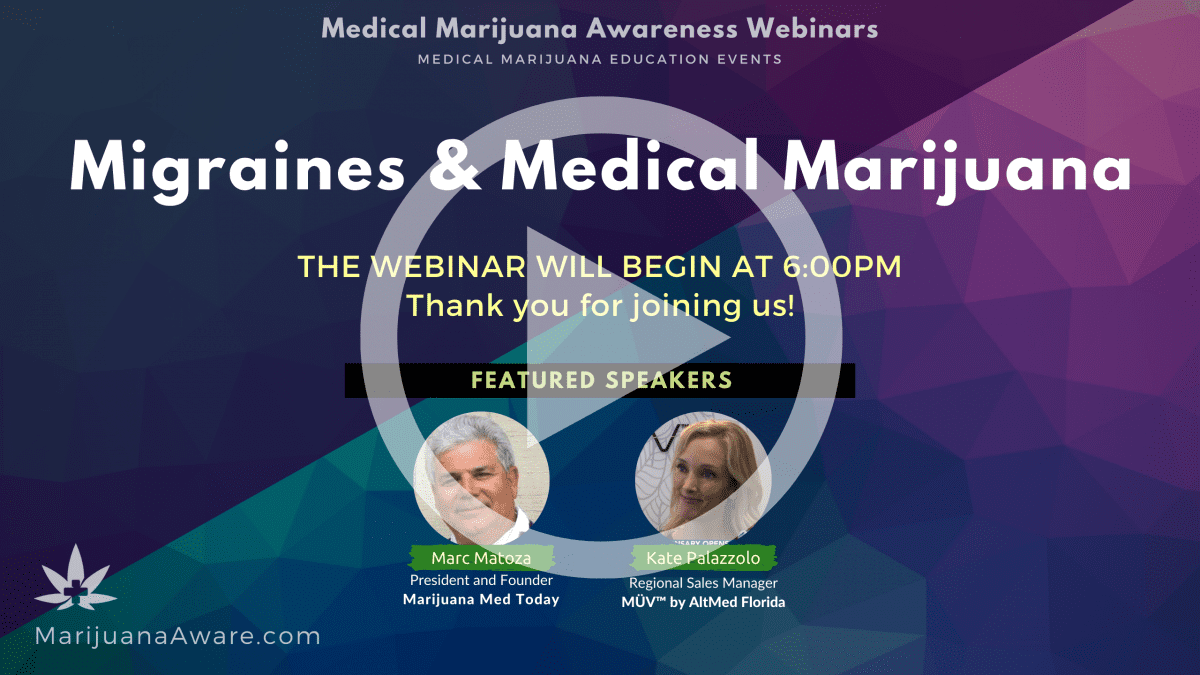 Your questions and comments during the live Q&A help to make a great source of information for the next person seeking treatment.
Speakers featured in this webinar were host Marc Matoza and Kate Palazzolo, Regional Sales Manager for MÜV by AltMed Florida.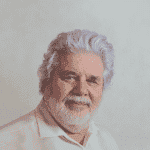 Marc Matoza
Host Speaker
President and Founder, Marijuana Med Today
Marc is a technology and business development manager with expertise in technology, database, cybersecurity, and online/web/mobile computing. As an inventor, computer scientist, and entrepreneur, he has developed innovative tech products including a leading relational database, multiple digital multilingual dictionaries, a digital bilingual reference/grammar-checking word processing add-on, golf [sports] swing video capture & analysis solutions, and certified safe anti-microbial environments.
Marc's multinational background includes technology and corporate management experience with Hewlett Packard, Netscape Communications, Ashton-Tate, AlphaGraphics SA, MarcTech SA/LLC, and Swing Solutions. This includes managing operations in Europe, Latin America, Canada, and the USA. He has a Computer Science Degree from California Polytechnic State University.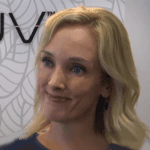 Kate Palazzolo
Regional Sales Manager, MÜV

Kate holds her Bachelor's Degree in Biology and a Master's Degree in Education.
Kate believes strongly in the healing benefits of cannabis and its use as an alternative to Western medicine. Her mission is to bring awareness and education about alternative forms of medicine to physicians and their patients.
Chronic Pain & Medical Marijuana / August 20, 2020
What are Migraines?
Cannabinoids, when processed by the human body, have tremendous effects on some of the body's more important functions: hunger, mood, energy, inflammation, and even pain. 
"Despite the long history of cannabis use for migraines, there isn't a lot of research in this area. However, the current findings are overwhelmingly positive and support the theory that endocannabinoid deficiency is the underlying cause of migraines.
One 2016 study by the University of Colorado examined the efficacy of medical marijuana in 121 people with migraines. The treatment was effective in 85.1% of the patients, reducing the number of migraines from an average of 10.4 to 4.6 headaches per month. It was noted that cannabis not only reduced the number of migraines but also aborted (stopped) them if taken when a migraine attack was happening."
Materials from the Webinar
"Cytokines are signaling proteins that ultimately recruit inflammation to happen. Cytokines will trigger specific immune cells to release inflammation or actually even reduce inflammation, given the right circumstances. […] CBD actually modulates the cytokine production."
Dr. Sanjay Gupta's enterprise reporting on medical marijuana has led to five documentary films, "Weed," which were awarded the Alfred I. duPont-Columbia University Award.
Cannachats Recommended Reading
Migraines & Medical Marijuana
Cannabis Pharmacy: The practical guide to medical marijuana (2017)
Backes, M. Weil, A. McCue, J.D.
Basics of Medical Marijuana in Florida
CBD A Patients Guide to Medical Cannabis: Healing without the High. Pg. 154-157
Leinow, L. & Birnbaum, J. (2017) 
The Cannabis Health Index, pgs. 259-264. Uwe Blesching, P. (2015).
The Genetic Structure of Marijuana and Hemp
Sawler, J., Stout, J.M., Gardner, K.M., Hudson, D. Vidmar, J., Butler, L., Page, J.E., and Myles, S. (2015). PLOS ONE; DOI:10.1371/journal.pone.0133292
Get Your Life Back with Medical Marijuana