Sleep and Medical Marijuana
Medical Marijuana & Wellness Post-Webinar Resources
The Webinar
Thank you to everyone who attended the September 22, 2021  Medical Marijuana Awareness & Wellness webinar on Sleep!
Watch the video on our Youtube Channel! Your questions and comments during the live Q&A helped to make a great source of information for the next person seeking treatment.
Speakers featured in this webinar were host Marc Matoza and Jeff Miller, Central Florida Sales Manager for MÜV by Verano
With 25+ clinic locations and partner physicians, we provide the absolute highest level of patient care in the state, at your convenience. Call today or visit our website to schedule your risk-free cannabis consultation. If you do not qualify, you will not be charged for the consultation.
Unsatisfied with your current provider? MMTC wants to help you out. $49 initial assessment for patients who already have a registry Florida ID card and are looking to switch medical cannabis doctors.
Applies only to select MMTC clinic locations. This discount is available year-round.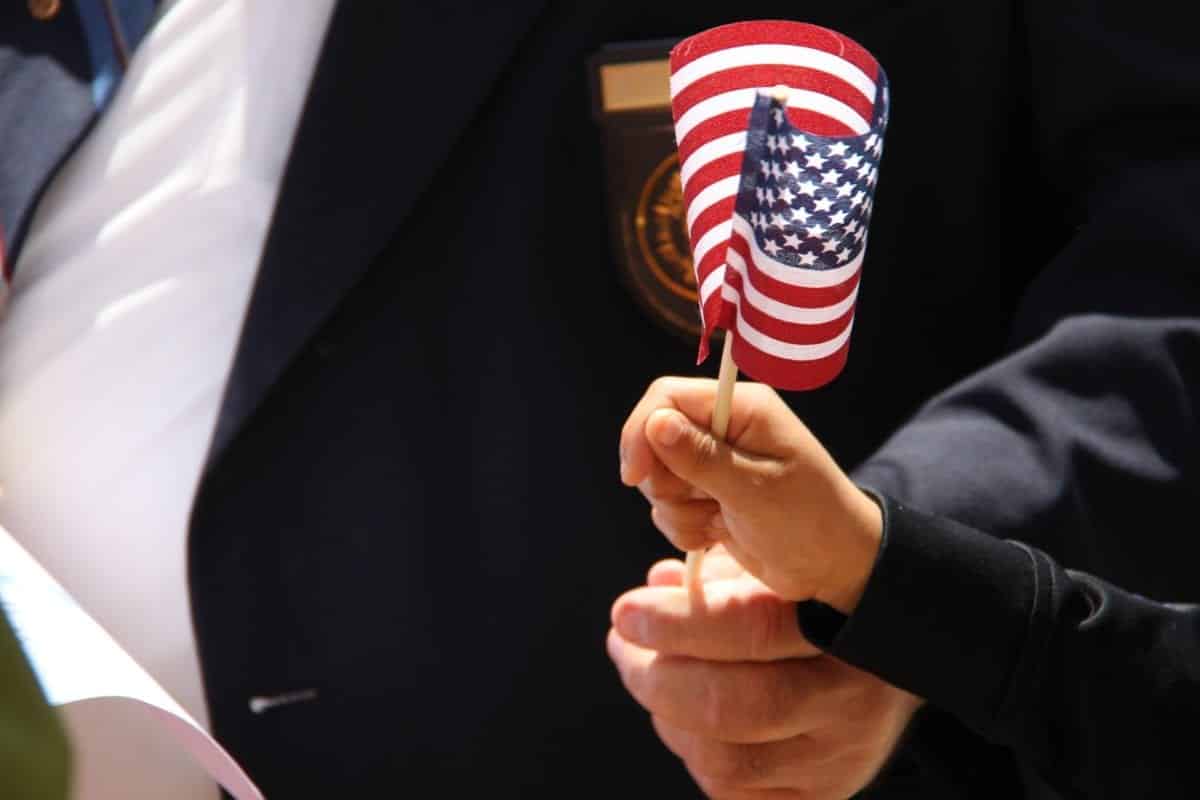 10% Veteran's Discount
MMTC offers a 10% discount to veterans on medical marijuana clinic services.
Applies to all MMTC clinic locations. This discount is available year-round.
Physician-recommended CBD products so that you can feel confident in their quality, efficacy, testing certifications, and safety.
At My Botanica Wellness, we believe that patients shouldn't have to sacrifice quality to get affordable CBD products. In a market that is oversaturated and under regulated, we strive to provide reputable, thoroughly tested CBD products.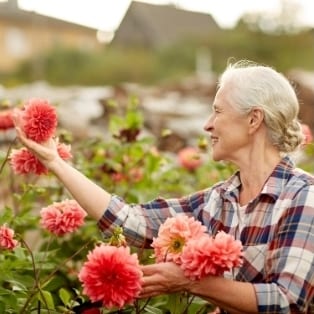 1st Time Buyers Receive 10% Off
MÜV was created by pioneers in agriculture, cannabis, and pharmaceuticals. Together, our team of industry leaders developed the popular MÜV brand and continues to share their goal of being the leading medical cannabis company in Florida.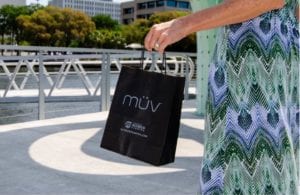 First-Time New MÜV Patient Discount
Must be brand new patient to MÜV. Limit to one time use. Not stackable with other discounts.
Read more about Jeff Miller
Jeff Miller is the Central Florida Sales Manager for MÜV. He began his professional career in pharmaceuticals, specifically antidepressants, and worked closely with practitioners, physicians, and pain management physicians.
While a believer in modern medicine, Jeff learned through personal experience that cannabis could benefit the patients that were being prescribed the SSRIs he brought to physicians. In 2014, he committed to the form of alternative medicine by joining the cannabis industry. He was an integral member of San Felasco Nurseries, the winner of the 6th medical cannabis license in the state of Florida.
Jeff's career came full-circle when he recognized the need for not just patient educators, but physician and clinic educators. He leveraged his existing physician relationships to better support all members of Florida's medical marijuana community.
He brought his experience in the medical marijuana space and pharmaceutical companies to MÜV in January of 2021. Jeff's passion lies in educating patients on the benefits of medical cannabis as alternative medicine and provide caring support to recommending physicians and their clinics. Jeff received his Bachelor of Business Administration from Shorter University.
Read more about Marc Matoza
Marc is a technology and business development manager with expertise in technology, database, cybersecurity, and online/web/mobile computing. As an inventor, computer scientist, and entrepreneur, he has developed innovative tech products including a leading relational database, multiple digital multilingual dictionaries, a digital bilingual reference/grammar-checking word processing add-on, golf [sports] swing video capture & analysis solutions, and certified safe anti-microbial environments.
Marc's multinational background includes technology and corporate management experience with Hewlett Packard, Netscape Communications, Ashton-Tate, AlphaGraphics SA, MarcTech SA/LLC, and Swing Solutions. This includes managing operations in Europe, Latin America, Canada, and the USA. He has a Computer Science Degree from California Polytechnic State University.
Read about Medical Marijuana Awareness Webinars
What is Sleep?
Generally, sleep is the natural state of the body and mind that characterizes an altered consciousness. In the process, there is relative inhibited sensory activity in the mind that allows the muscle to work voluntarily. Once a person is asleep, interaction with his environment is reduced.
1 in 3 Americans suffer for insomnia or other sleep related problems.
Sleep is a dynamic activity, not a static state, meaning that it has multiple forms and stages during one cycle.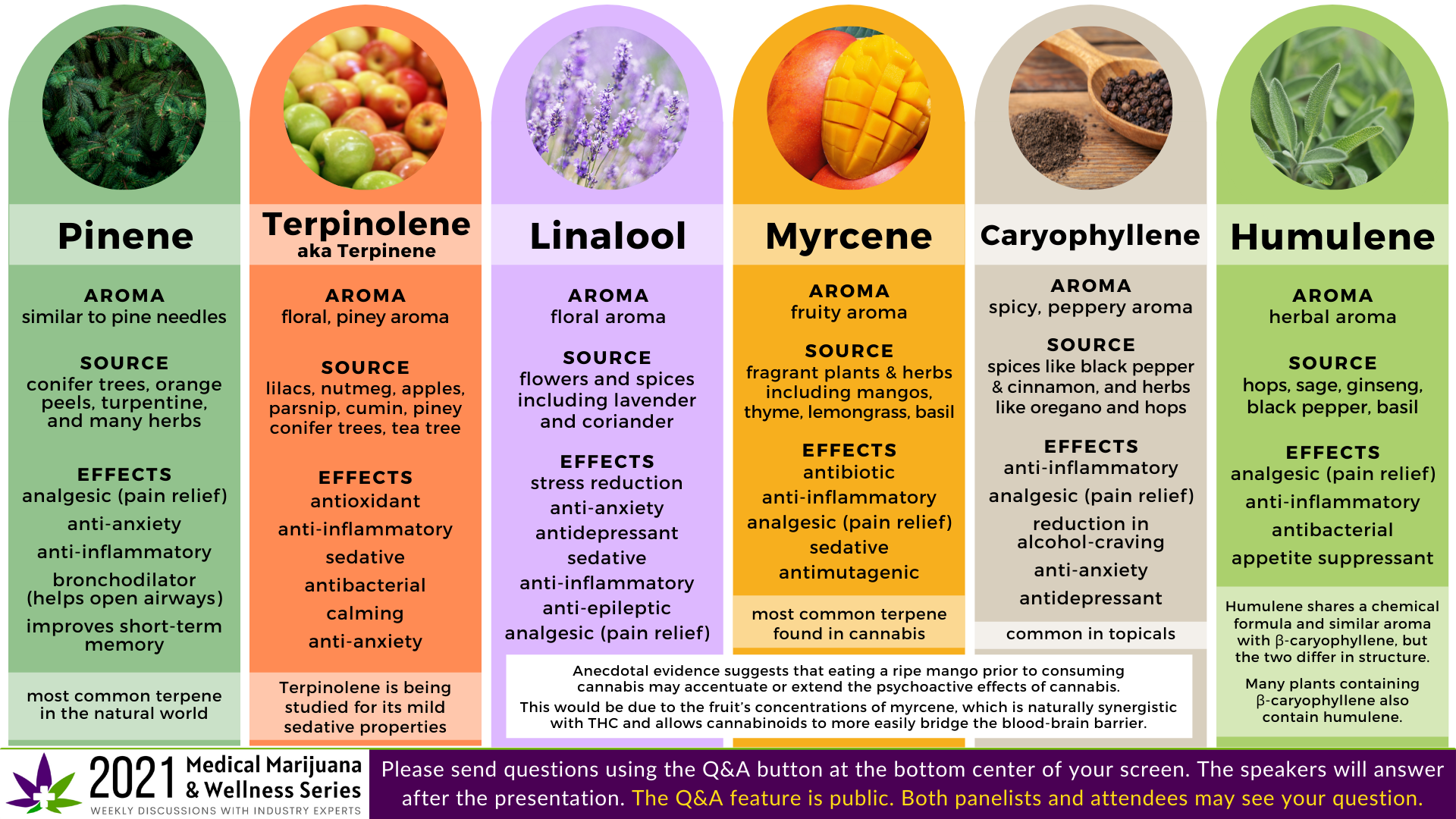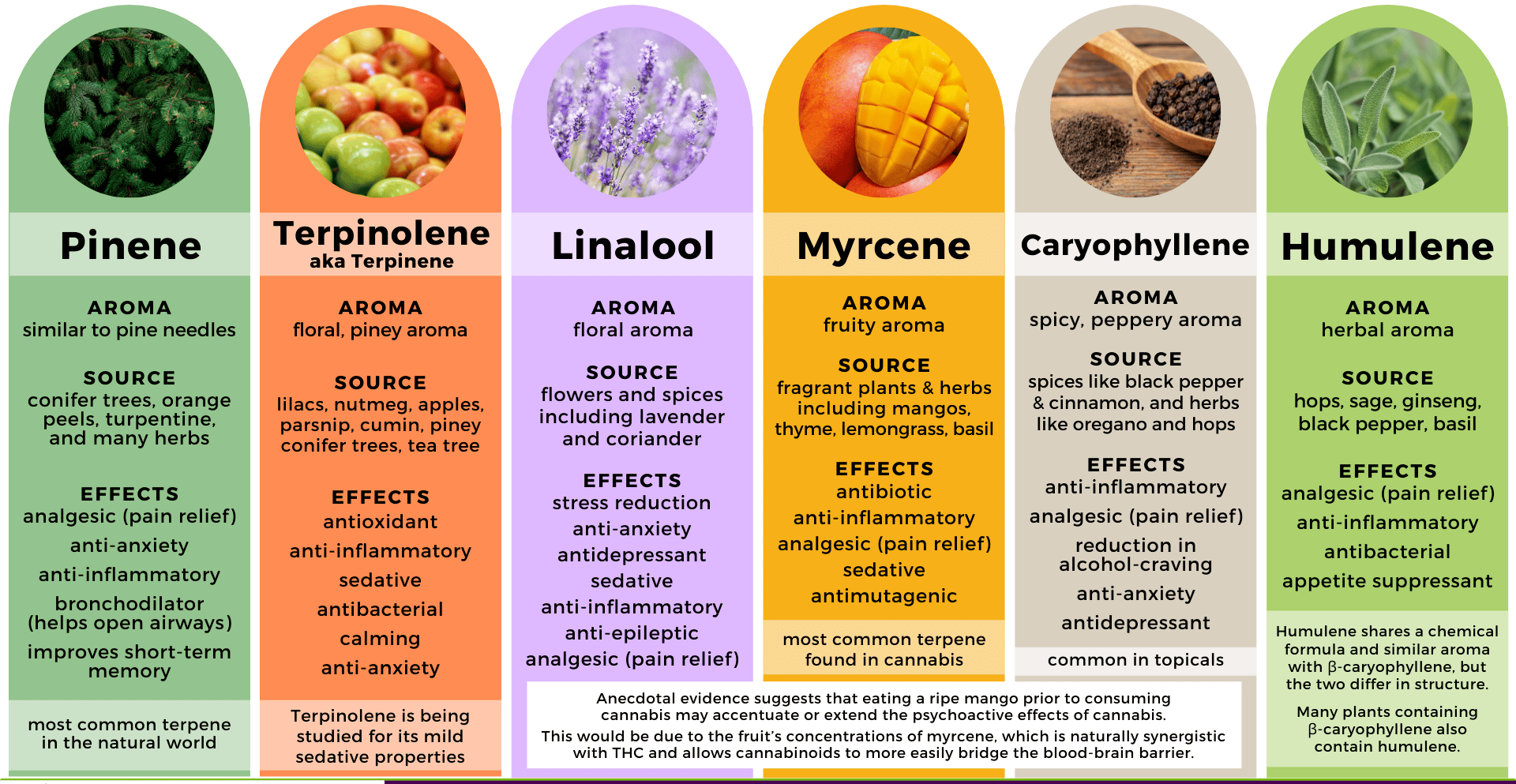 Dr. Roni Sharon and Dr. Daniel Barone | The Cannigma, May. 2020
"Is marijuana a good treatment for insomnia and other sleep disorders? What are the long-term consequences of using cannabis to sleep? Are they worth it?
In The Cannigma's third medical cannabis educational webinar, Dr. Roni Sharon and Dr. Daniel Baron discuss how to get a better night's sleep, whether cannabis can be of use, how REM sleep is impacted by marijuana, and much more. Dr. Roni Sharon is a board certified neurologist and pain specialist who practices in New York and Israel. "
Continued Education and Awareness Resources
Materials from the Webinar
"Cytokines are signaling proteins that ultimately recruit inflammation to happen. Cytokines will trigger specific immune cells to release inflammation or actually even reduce inflammation, given the right circumstances. […] CBD actually modulates the cytokine production."
Dr. Sanjay Gupta's enterprise reporting on medical marijuana has led to five documentary films, "Weed," which were awarded the Alfred I. duPont-Columbia University Award.
Cannachats Recommended Reading
Sleep & Medical Marijuana
Basics of Medical Marijuana in Florida
Get Your Life Back with Medical Marijuana
Get Updates about Other Medical Marijuana Awareness Webinars