Meet Surterra!
Medical Marijuana Awareness Post-Webinar Resources
The Webinar
Thank you to everyone who attended the November 18th Medical Marijuana Awareness webinar, Meet Surterra!
Watch the video on our YouTube Channel! Your questions and comments during the live Q&A helped to make a great source of information for the next person seeking treatment.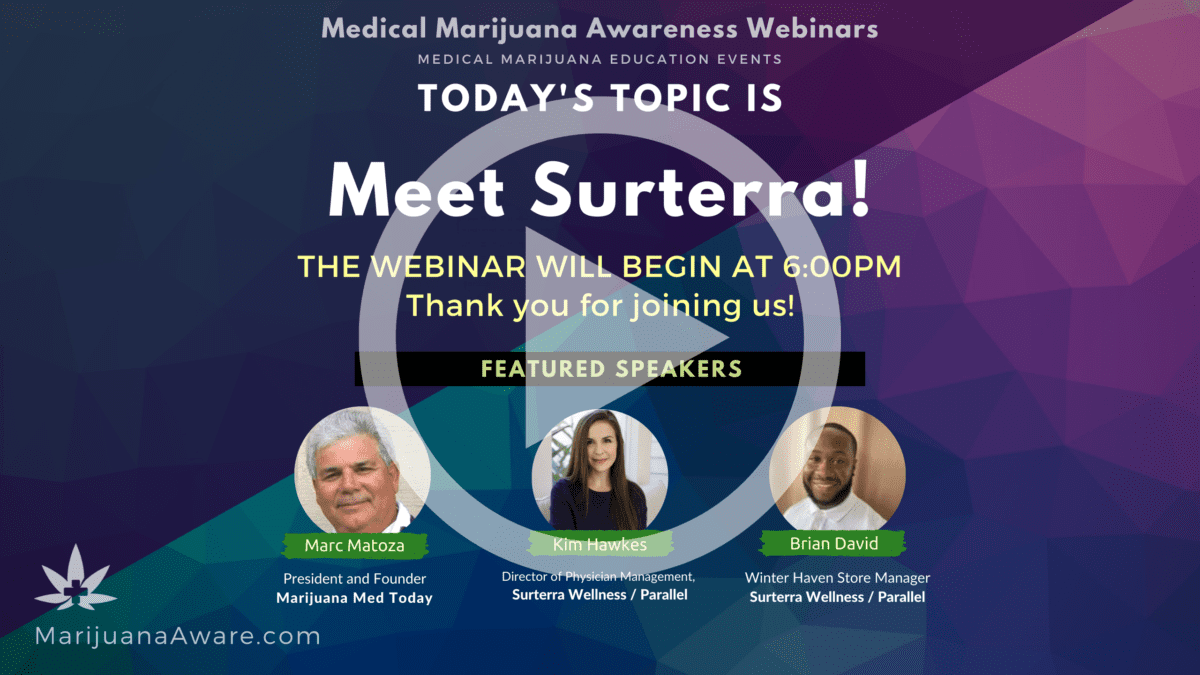 Speakers featured in this webinar were host Marc Matoza, Kim Hawkes, Director of Physician Management and Brian David, Winter Haven Store Manager, both from Surterra Wellness.
We are about bringing well-being and improving quality of life through cannabinoids. We meet the needs those who choose the enhancing benefits of cannabis products to improve their lives. We do that through a diverse portfolio of high quality, proprietary and licensed consumer brands and products including: Surterra Wellness, Coral Reefer, Float and Heights.
INTEGRATED
• Seed-to-sale, vertical cannabis operations
since 2015 in Florida
REGULATED
• Internal & third-party testing, product quality &
transparency
DEDICATED
• Statewide patient access, natural cultivation
practices, safety & compliance, "the perfect
shelf"
Materials from the Webinar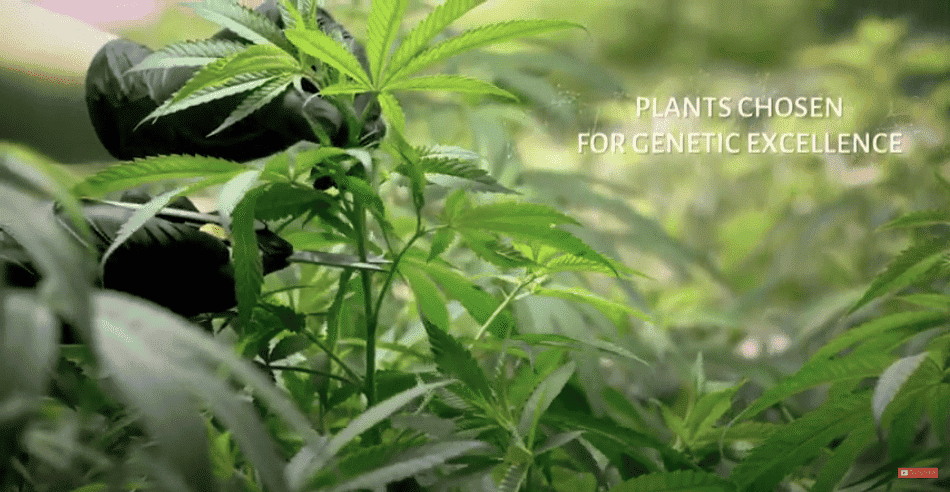 "Surterra Wellness brand products are all grown in our state-of-the-art facility—the largest greenhouse on the East Coast, where we use no harmful chemicals or ingredients in the growing process."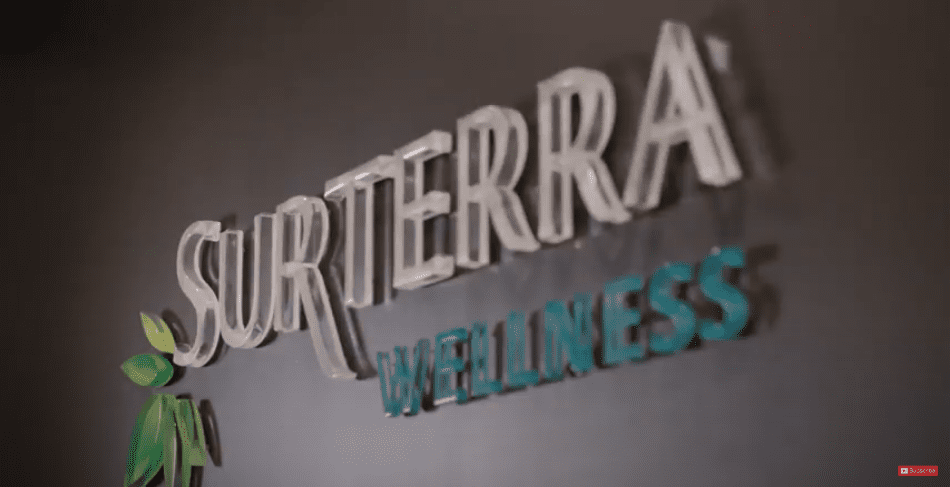 "EARTH's John Holden sits down with Surterra Wellness Chairman and CEO Beau Wrigley, Executive Director and former CEO of Patrón Ed Brown, and the legendary Jimmy Buffet to discuss the future of the cannabis industry."
Surterra Supplemental Resources
Basics of Medical Marijuana in Florida
Surterra Wellness

 in the News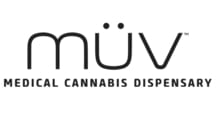 MÜV was created by pioneers in agriculture, cannabis, and pharmaceuticals. Together, our team of industry leaders developed the popular MÜV brand and continues to share their goal of being the leading medical cannabis company in Florida.

At Trulieve, we strive to bring you the relief you need in a product you can trust. Our plants are hand-grown in an environment specially designed to reduce unwanted chemicals and pests, keeping the process as natural as possible at every turn.

Suncoast NORML is a local chapter of the National Organization for the Reform of Marijuana Laws (NORML). We support NORML's mission to repeal the prohibition of marijuana at the local, state and federal level by educating those in our community about marijuana and hemp and their potential medical and industrial use, while promoting the responsible use of marijuana by adults.

With 25+ clinic locations and partner physicians, we provide the absolute highest level of patient care in the state, at your convenience. Call today or visit our website to schedule your risk-free cannabis consultation. If you do not qualify, you will not be charged for the consultation.

MyBotanicaWellness.com is your source for physician-recommended hemp CBD products. Featuring trusted brands including Green Roads, Cannidex, and more, visitors are sure to find options for a large variety of conditions.

Marijuana Med Today is a cannabis education website that uses easy-to-access technology to provide an approachable resource to introduce and educate the public on the diverse benefits of medical marijuana, as well as to equip people with access to credible product resources.
Get Your Life Back with Medical Marijuana
[captainform id="1309555"]