Topicals
Medical Marijuana Awareness Post-Webinar Resources
The Webinar
Thank you to everyone who attended the November 3rd Medical Marijuana Awareness & Wellness webinar "Medical Marijuana Topicals"
Watch the video on our YouTube Channel! Your questions and comments during the live Q&A help to make a great source of information for the next person seeking treatment.
Speakers featured in this webinar were host Marc Matoza and guest speakers Jeff Miller, Central Florida Sales Manager for MÜV™ and Scott Gerhardt, Co-founder & Owner for Cannidex
MÜV was created by pioneers in agriculture, cannabis, and pharmaceuticals. Together, our team of industry leaders developed the popular MÜV brand and continues to share their goal of being the leading medical cannabis company in Florida.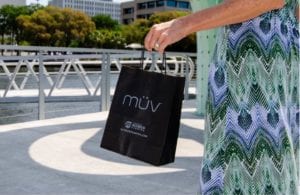 First-Time New MÜV Patient Discount
Must be brand new patient to MÜV. Limit to one time use. Not stackable with other discounts.
With 25+ clinic locations and partner physicians, we provide the absolute highest level of patient care in the state, at your convenience. Call today or visit our website to schedule your risk-free cannabis consultation. If you do not qualify, you will not be charged for the consultation.
Unsatisfied with your current provider? MMTC wants to help you out. $49 initial assessment for patients who already have a registry Florida ID card and are looking to switch medical cannabis doctors.
Applies only to select MMTC clinic locations. This discount is available year-round.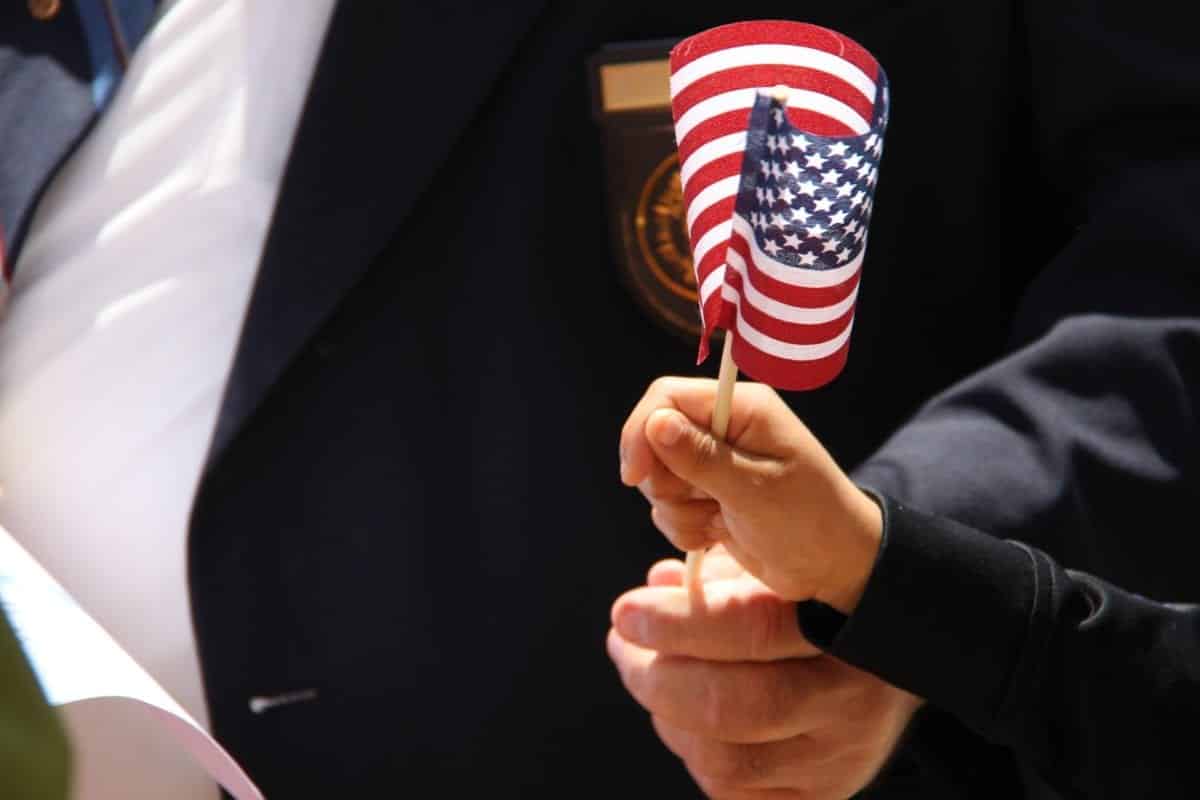 10% Veteran's Discount
MMTC offers a 10% discount to veterans on medical marijuana clinic services.
Applies to all MMTC clinic locations. This discount is available year-round.
Physician-recommended CBD products so that you can feel confident in their quality, efficacy, testing certifications, and safety.
At My Botanica Wellness, we believe that patients shouldn't have to sacrifice quality to get affordable CBD products. In a market that is oversaturated and under regulated, we strive to provide reputable, thoroughly tested CBD products.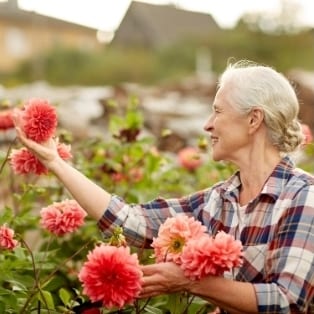 1st Time Buyers Receive 10% Off
Read more about Jeff Miller
Jeff Miller is the Central Florida Sales Manager for MÜV. He began his professional career in pharmaceuticals, specifically antidepressants, and worked closely with practitioners, physicians, and pain management physicians.
While a believer in modern medicine, Jeff learned through personal experience that cannabis could benefit the patients that were being prescribed the SSRIs he brought to physicians. In 2014, he committed to the form of alternative medicine by joining the cannabis industry. He was an integral member of San Felasco Nurseries, the winner of the 6th medical cannabis license in the state of Florida.
Jeff's career came full-circle when he recognized the need for not just patient educators, but physician and clinic educators. He leveraged his existing physician relationships to better support all members of Florida's medical marijuana community.
He brought his experience in the medical marijuana space and pharmaceutical companies to MÜV in January of 2021. Jeff's passion lies in educating patients on the benefits of medical cannabis as alternative medicine and provide caring support to recommending physicians and their clinics. Jeff received his Bachelor of Business Administration from Shorter University.
Webinars Featuring Jeff Miller
Read more about Marc Matoza
Marc is a technology and business development manager with expertise in technology, database, cybersecurity, and online/web/mobile computing. As an inventor, computer scientist, and entrepreneur, he has developed innovative tech products including a leading relational database, multiple digital multilingual dictionaries, a digital bilingual reference/grammar-checking word processing add-on, golf [sports] swing video capture & analysis solutions, and certified safe anti-microbial environments.
Marc's multinational background includes technology and corporate management experience with Hewlett Packard, Netscape Communications, Ashton-Tate, AlphaGraphics SA, MarcTech SA/LLC, and Swing Solutions. This includes managing operations in Europe, Latin America, Canada, and the USA. He has a Computer Science Degree from California Polytechnic State University.
Read about Medical Marijuana Awareness Webinars
Read more about Scott Gerhardt
Scott Gerhardt is a co-founder and owner of Cannidex Brands, LLC ("Cannidex"). Cannidex is a CBD Topical available online and in select retail locations throughout the United States. In 2018, Scott launched CDX+, a THC version of Cannidex. CDX+ was subsequently licensed to Alternative Solutions LLC in Washington D.C. (2019) and Pharmicated LLC in Oklahoma (2020). Scott has been a Key Badge holder with the Colorado Marijuana Enforcement Division since 2017. ​
Prior to co-founding Cannidex, Scott founded Migraderm, a company focused on developing and distributing transdermal therapeutic creams for individuals suffering from migraine headaches. ​
Prior to founding Migraderm, Scott spent over 12 years in Life Sciences engaging in challenging business and operations roles with some of the top names in the industry including Schering Plough, Takeda Pharmaceuticals, and Smith & Nephew. Prior to Scott's engagements within the Life Sciences industry, Scott worked as a securities trader for Chase Bank in Manhattan. Scott also worked as an Associate in the expert network industry at the Coleman Research Group. ​
Scott earned an MBA with a focus in Finance from San Diego State University, a BA from Bucknell University, and he served in the United States Marine Corps Reserves.​
Webinars Featuring Scott Gerhardt
Topicals
Topicals are cannabis-infused lotions, balms, and oils that are absorbed through the skin for localized relief of pain, soreness, and inflammation that are non-intoxicating. Topicals are often chosen by patients who want the localized therapeutic benefits of marijuana without the cerebral euphoria associated with other delivery methods. 
We all have cannabinoid receptors — CB1 and CB2 — on the outer layer of our skin, the epidermis. Applying topicals to the skin activates the receptors, which can reduce skin issues such as pain, inflammation, itchiness, and temperature can be reduced. (Cannigma)
"What does the endocannabinoid system have to do with cannabis? It has everything to do with the order in which scientists discovered the different molecules. 
Cannabinoid receptors, the locks attached to cells in our bodies, were only discovered because researchers were trying to understand how plant-based cannabinoids (phyto-cannabinoids) like THC interact with the body. So they were named cannabinoid receptors, after the main chemicals that activates them."
Continued Education and Awareness Resources
Materials from the Webinar
"Cytokines are signaling proteins that ultimately recruit inflammation to happen. Cytokines will trigger specific immune cells to release inflammation or actually even reduce inflammation, given the right circumstances. […] CBD actually modulates the cytokine production."
Cannachats Recommended Reading
Basics of Medical Marijuana in Florida
Get Your Life Back with Medical Marijuana
Get Updates about Other Medical Marijuana Awareness Webinars