Cooking with Marijuana, featuring "Cannabis Cheri" Sicard
Medical Marijuana Awareness Post-Webinar Resources
The Webinar
Thank you to everyone who attended the February 16th Medical Marijuana Awareness & Wellness  webinar on Cooking with Medical Marijuana!
Watch the video on our YouTube Channel! Your questions and comments during the live Q&A helped to make a great source of information for the next person seeking treatment.
Speakers featured in this webinar were host Marc Matoza and Cheri Sicard, Author, Educator, Advocate and Cassidy Welch, Community Educator for Trulieve.

Our goal is to cut through the reefer madness propaganda, as well as the marketing hype, and provide you with the straight dope about cannabis and how it can improve your health and your life.
Get 25% Off your purchase of Cannedemy Courses with the code "MMACOOKING"!
At Trulieve, we strive to bring you the relief you need in a product you can trust. Our plants are hand-grown in a facility with a controlled environment specially designed to reduce unwanted chemicals and pests, keeping the process as natural as possible at every turn
Get 50% Off Your First Order, online or in the store of your choice.
With 25+ clinic locations and partner physicians, we provide the absolute highest level of patient care in the state, at your convenience. Call today or visit our website to schedule your risk-free cannabis consultation. If you do not qualify, you will not be charged for the consultation.
Unsatisfied with your current provider? MMTC wants to help you out. $49 initial assessment for patients who already have a registry Florida ID card and are looking to switch medical cannabis doctors.
Applies only to select MMTC clinic locations. This discount is available year-round.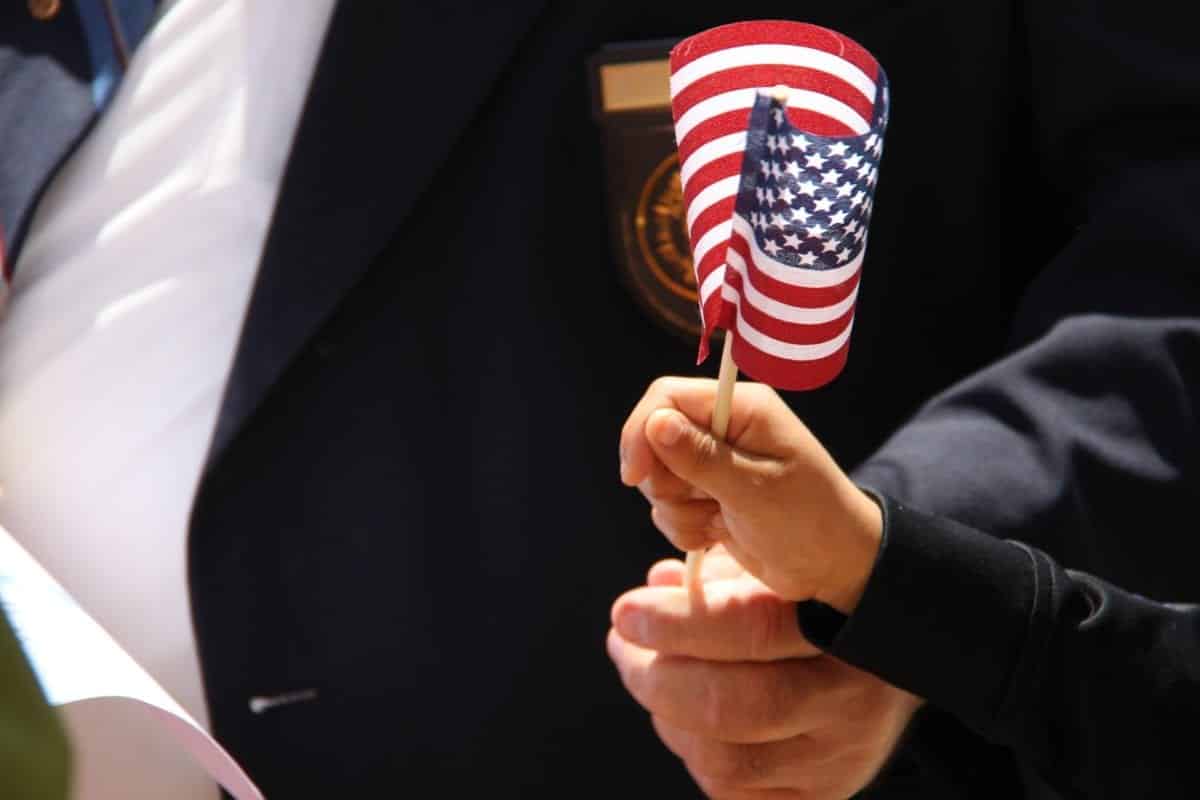 10% Veteran's Discount
MMTC offers a 10% discount to veterans on medical marijuana clinic services.
Applies to all MMTC clinic locations. This discount is available year-round.
Read more about Marc Matoza
Marc is a technology and business development manager with expertise in technology, database, cybersecurity, and online/web/mobile computing. As an inventor, computer scientist, and entrepreneur, he has developed innovative tech products including a leading relational database, multiple digital multilingual dictionaries, a digital bilingual reference/grammar-checking word processing add-on, golf [sports] swing video capture & analysis solutions, and certified safe anti-microbial environments.
Marc's multinational background includes technology and corporate management experience with Hewlett Packard, Netscape Communications, Ashton-Tate, AlphaGraphics SA, MarcTech SA/LLC, and Swing Solutions. This includes managing operations in Europe, Latin America, Canada, and the USA. He has a Computer Science Degree from California Polytechnic State University.
Read about Medical Marijuana Awareness Webinars
Read more about Cheri Sicard
Cheri Sicard was already a published, professional writer and food editor when she first got interested in cannabis. Fast forward 20 years and cannabis became Cheri's livelihood. Her website CannabisCheri.com has become a hub of credible cannabis information and recipes, and she has written three books about the subject, so far. Cheri has also turned thousands of home consumers into competent cannabis cooks and topicals makers via her comprehensive online courses at Cannademy.com. Her cannabis articles and recipes can be found in High Times, Kitchen Toke, Civilized, Cannabis Now, Herb, and many more.
Webinars Featuring Cheri Sicard
Cooking with Marijuana ft. Cheri Sicard / February 16, 2022
Read more about Cassidy Welch
Cassidy Welch is a cannabis advocate and registered clinical social work intern. Upon entering a role with Trulieve in January 2019, Cassidy worked part time as a Patient Consultant at the Deerfield Beach dispensary throughout her graduate studies. She's worked in the past with both adolescents and geriatrics as a social worker, cannabis consultant, and in August 2020 became a Community Educator for Trulieve. Cassidy believes cannabis can help ease a variety of ailments, including mood disorders and physical pain for patients of any age.
Webinars Featuring Cassidy Welch
Cooking with Medical Marijuana: What are Edibles?
An edible is a product (either home made or produced commercially) that contains cannabis or cannabis extract as an active ingredient.
They are snacks, foods, or beverages which contain many of the beneficial compounds of medical cannabis, including CBD and THC, as well as other active compounds. Consuming edibles are an excellent alternative for patients who cannot ingest via smoke, vapor, etc.
Edible cannabis products come in many forms, including:
● Cookies
● Brownies and other baked goods
● Chocolates
● Hard or chewy candies
● Sodas
● Coffee and teas
● Alcoholic beverages
● Sauces or dressings
● Energy drinks
"The oral delivery method includes anything that can be eaten or otherwise administered via the mouth. While cannabis edibles have risen in popularity (and creativity) in recent years, the oral delivery method encompasses more than edibles alone. 
Today the options within this category are nearly endless—everything from cannabinoid-infused drinks to THC-rich capsules is available. In other words, there's sure to be something that works for everybody. "
Continued Education and Awareness Resources
Materials from the Webinar
"Cytokines are signaling proteins that ultimately recruit inflammation to happen. Cytokines will trigger specific immune cells to release inflammation or actually even reduce inflammation, given the right circumstances. […] CBD actually modulates the cytokine production."
Dr. Sanjay Gupta's enterprise reporting on medical marijuana has led to five documentary films, "Weed," which were awarded the Alfred I. duPont-Columbia University Award.
Cannachats Recommended Reading
Basics of Medical Marijuana in Florida
Recipes and immersion blender with a precise heating unit to easily infuse your herbs into butter, oils, tinctures, and more in
your kitchen!
It's simple to use, intelligent, and mess-free to infuse your oils, butters, honeys, milks and more!
Portable infuser, Decarboxylate, extract, infuse, melt, and bake all in one appliance
Get Your Life Back with Medical Marijuana
Get Updates about Other Medical Marijuana Awareness Webinars