Treating Gastrointestinal Disorders with Medical Marijuana
Medical Marijuana Awareness Post-Webinar Resources
The Webinar
Thank you to everyone who attended the July 9th Medical Marijuana Awareness webinar on Gastrointestinal Disorders and Medical Marijuana!
We will be uploading the live webinar to our YouTube Channel soon! Your questions and comments during the live Q&A help to make a great source of information for the next person seeking treatment.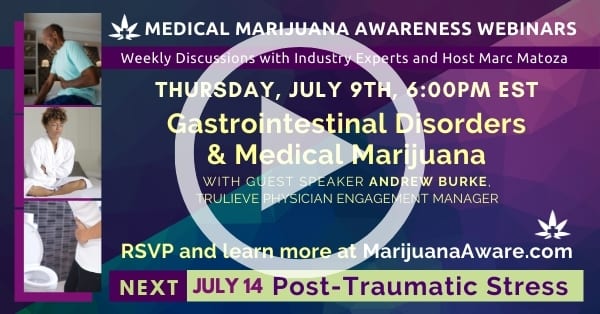 Speakers featured in this webinar were host Marc Matoza and Andrew Burke of Trulieve.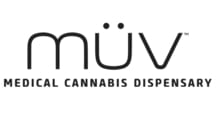 MÜV was created by pioneers in agriculture, cannabis, and pharmaceuticals. Together, our team of industry leaders developed the popular MÜV brand and continues to share their goal of being the leading medical cannabis company in Florida.

At Trulieve, we strive to bring you the relief you need in a product you can trust. Our plants are hand-grown in an environment specially designed to reduce unwanted chemicals and pests, keeping the process as natural as possible at every turn.

Suncoast NORML is a local chapter of the National Organization for the Reform of Marijuana Laws (NORML). We support NORML's mission to repeal the prohibition of marijuana at the local, state and federal level by educating those in our community about marijuana and hemp and their potential medical and industrial use, while promoting the responsible use of marijuana by adults.

With 25+ clinic locations and partner physicians, we provide the absolute highest level of patient care in the state, at your convenience. Call today or visit our website to schedule your risk-free cannabis consultation. If you do not qualify, you will not be charged for the consultation.

MyBotanicaWellness.com is your source for physician-recommended hemp CBD products. Featuring trusted brands including Green Roads, Cannidex, and more, visitors are sure to find options for a large variety of conditions.

Marijuana Med Today is a cannabis education website that uses easy-to-access technology to provide an approachable resource to introduce and educate the public on the diverse benefits of medical marijuana, as well as to equip people with access to credible product resources.
What are Gastrointestinal Disorders?
Gastrointestinal Disorders can be defined as chronic digestive disorders, including (but not limited to) Irritable Bowel Syndrome (IBS), Gastroesophageal Reflux Disease (GERD), and Inflammatory Bowel Diseases (IBD) like Ulcerative Colitis and Crohn's Disease.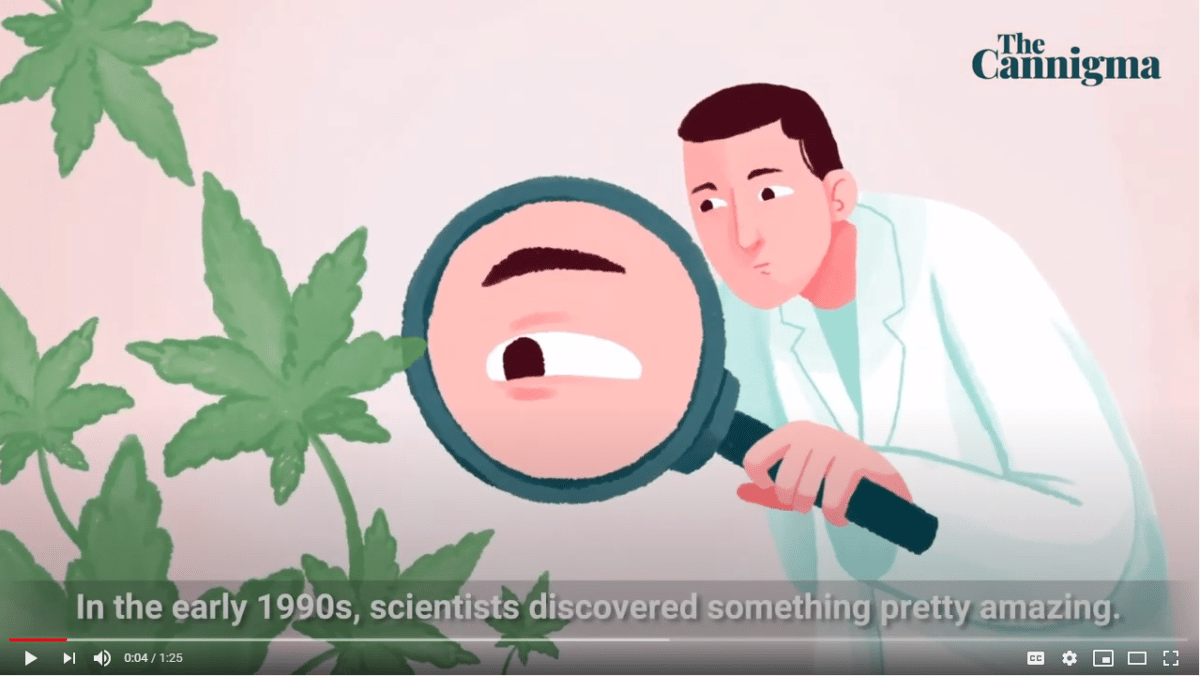 "Today, we know that endocannabinoid receptors are involved in regulating two of the major types of pain, and how our bodies perceive them: nociceptive pain (caused by actual harm to the body, such as a burn) and neuropathic pain (caused by damage to nerves that relay pain signals). 
Endocannabinoid receptors have been discovered in various parts of the peripheral and central nervous system, and in almost every aspect of the pain pathway. Other endocannabinoid receptors have been found to play a role in reducing and regulating inflammatory pain."
Materials from the Webinar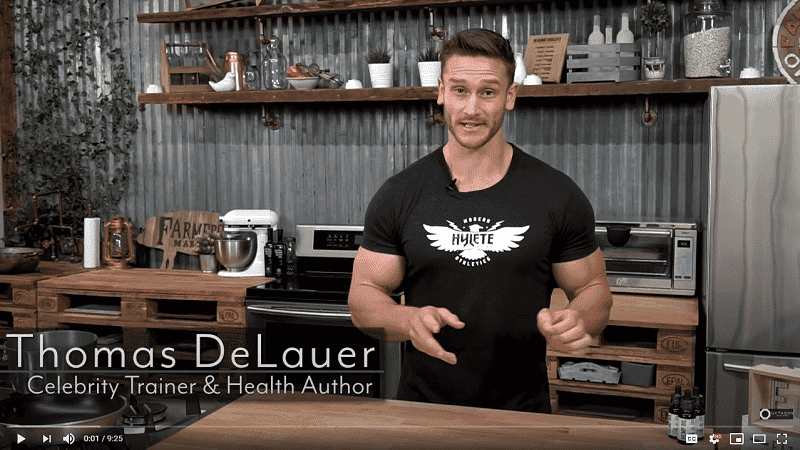 "Cytokines are signaling proteins that ultimately recruit inflammation to happen. Cytokines will trigger specific immune cells to release inflammation or actually even reduce inflammation, given the right circumstances. […] CBD actually modulates the cytokine production."
Cannachats Recommended Reading
Gastrointestinal Disorders & Medical Marijuana
Cannabis Pharmacy: The practical guide to medical marijuana (2017)
Backes, M. Weil, A. McCue, J.D.
Basics of Medical Marijuana in Florida
CBD: A Patients Guide to Medical Cannabis: Healing without the High. Pg. 103-105. Leinow, L. &. (2017).
The Cannabis Health Index, pgs. 259-264. Uwe Blesching, P. (2015).
Medical Cannabis for Pain Control. Eisenberg, E. (Technion – Israel Institute of Technology). 
Get Your Life Back with Medical Marijuana
[captainform id="1309555"]