Seniors and Medical Marijuana
Medical Marijuana Awareness Post-Webinar Resources
The Webinar
Thank you to everyone who attended the September 29th Medical Marijuana Awareness webinar on Seniors and Medical Marijuana!
Watch the video on our YouTube Channel!  Your questions and comments during the live Q&A helped to make a great source of information for the next person seeking treatment.
Speakers featured in this webinar were host Marc Matoza and Tatiana Millan, Physician and Community Educator for Trulieve.
Read more about Jenni Fried
 Jenni Fried made her way into the medical cannabis industry following her mother's unexpected diagnosis of cancer, previously working as a speech-language pathologist in the school system. She now spends most of her days providing education to physicians, patients, and members of the community on the medicinal properties and healing benefits of cannabis.
In addition to being a proponent and advocate of this plant, she is an avid Disney lover, loves to follow the Dave Matthews Band, and is passionate about fitness and overall health and wellness. Jenni loves engaging with the community and spreading education and information about alternative medicinal treatments.
Webinars Featuring Jenni Fried
Read more about Marc Matoza
Marc is a technology and business development manager with expertise in technology, database, cybersecurity, and online/web/mobile computing. As an inventor, computer scientist, and entrepreneur, he has developed innovative tech products including a leading relational database, multiple digital multilingual dictionaries, a digital bilingual reference/grammar-checking word processing add-on, golf [sports] swing video capture & analysis solutions, and certified safe anti-microbial environments.
Marc's multinational background includes technology and corporate management experience with Hewlett Packard, Netscape Communications, Ashton-Tate, AlphaGraphics SA, MarcTech SA/LLC, and Swing Solutions. This includes managing operations in Europe, Latin America, Canada, and the USA. He has a Computer Science Degree from California Polytechnic State University.
Read about Medical Marijuana Awareness Webinars
Medical Marijuana for Seniors
Now that cannabis has found its way into the mainstream in the United States, with endorsements from people like Dr. Sanjay Gupta, more older Americans are taking tentative steps into the wide world of weed, lured by the promise of better health. Well into his golden years, Willie Nelson credits marijuana with keeping him off booze and cigarettes. 
    Sept. 10, 2020
The use of cannabis is gaining popularity among those age 65 and older, according to newly published data in the journal Annals of Internal Medicine. Several recent studies — such as those here, here, here, and here – have determined that medical cannabis use by seniors is relatively safe and effective at mitigating pain and improving self-reported quality of life.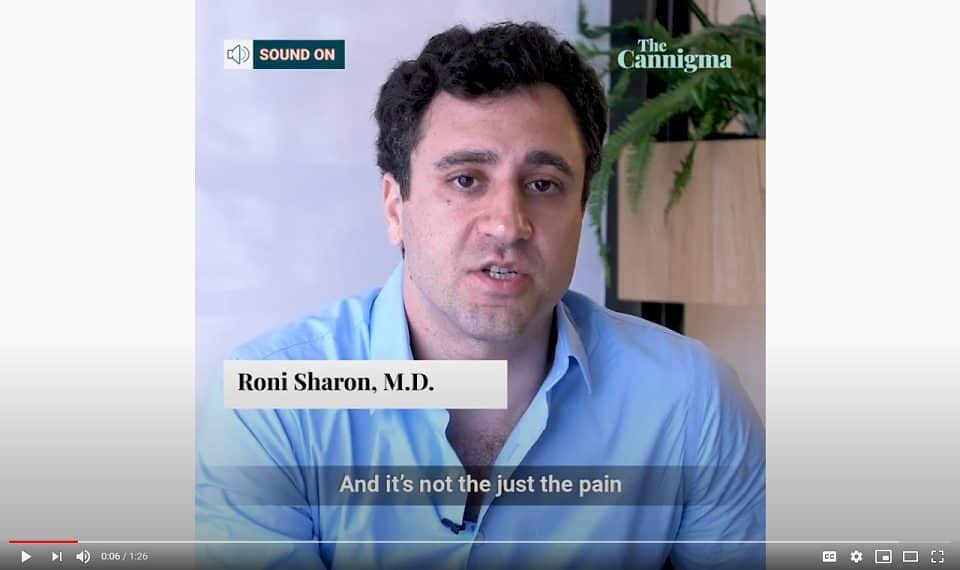 "Cannabis doesn't always help the pain directly. Sometimes it does, but the amazing thing about cannabis is that it actually allows patients to live their lives in a much fuller way.
It helps them sleep better. It helps them deal with the pain better. And it can help with so many things surrounding the underlying condition, so that when they wake up in the morning and go to sleep at night they're living fuller, better-quality lives."
Materials from the Webinar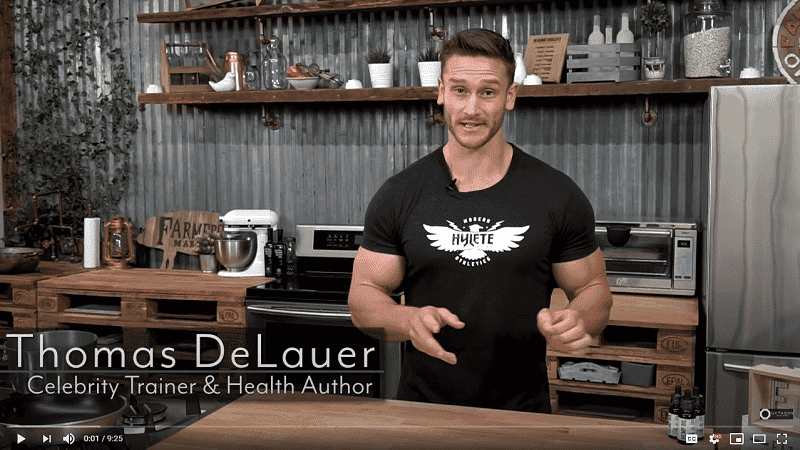 "Cytokines are signaling proteins that ultimately recruit inflammation to happen. Cytokines will trigger specific immune cells to release inflammation or actually even reduce inflammation, given the right circumstances. […] CBD actually modulates the cytokine production."
Cannachats Recommended Reading
Seniors & Medical Marijuana
Basics of Medical Marijuana in Florida
Get Your Life Back with Medical Marijuana
Get Updates about Other Medical Marijuana Awareness Webinars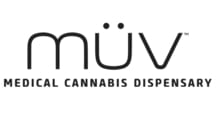 MÜV was created by pioneers in agriculture, cannabis, and pharmaceuticals. Together, our team of industry leaders developed the popular MÜV brand and continues to share their goal of being the leading medical cannabis company in Florida.

At Trulieve, we strive to bring you the relief you need in a product you can trust. Our plants are hand-grown in an environment specially designed to reduce unwanted chemicals and pests, keeping the process as natural as possible at every turn.

Suncoast NORML is a local chapter of the National Organization for the Reform of Marijuana Laws (NORML). We support NORML's mission to repeal the prohibition of marijuana at the local, state and federal level by educating those in our community about marijuana and hemp and their potential medical and industrial use, while promoting the responsible use of marijuana by adults.

With 25+ clinic locations and partner physicians, we provide the absolute highest level of patient care in the state, at your convenience. Call today or visit our website to schedule your risk-free cannabis consultation. If you do not qualify, you will not be charged for the consultation.

MyBotanicaWellness.com is your source for physician-recommended hemp CBD products. Featuring trusted brands including Green Roads, Cannidex, and more, visitors are sure to find options for a large variety of conditions.

Marijuana Med Today is a cannabis education website that uses easy-to-access technology to provide an approachable resource to introduce and educate the public on the diverse benefits of medical marijuana, as well as to equip people with access to credible product resources.